Anti Ice – Brine Sprayer
Ideal for any municipality or DOT in need of quality, dependable deicing equipment. The Newton Crouch Skid De-Icer is designed to fit into a dump truck or flatbed body. This allows the vehicle to be used for other purposes besides de-icing. Newton Crouch engineers will work with you to ensure you get the best value for your investment. Call 800-241-1350 to speak with a knowledgeable representative.
Features:
Skid Mounted Anti-Ice Sprayer, Heavy Duty
Tank – Poly with 3 year warranty, sized to your specifications designed to fit into a full size truck *
Agitation, Jet, High Volume, Hypro, with bypass
Skid – Channel form with front wheels for easy loading, steel frame
Tie Down
Paint – Powder Coat, black
Pump – Hypro, 13 HP, gas or hydraulic, centrifugal
Pressure gauge – liquid, stainless
Booms, 2 tier including StreamJet nozzles
Raven System – DCS410 Console, 6 ON/Off valves, regulating valve, flow meter
TeeJet GPS Speed Sensor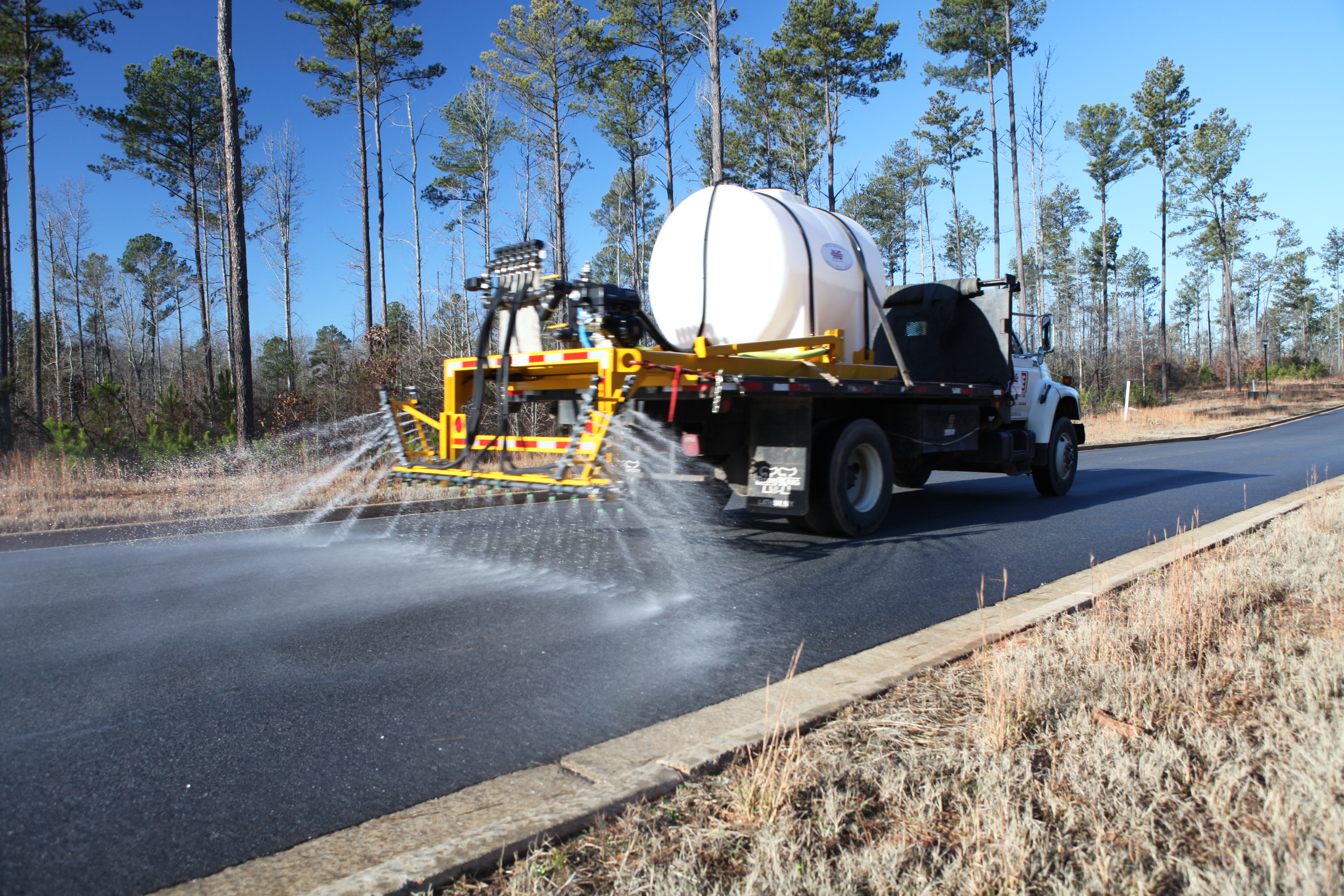 The Raven DCS410 console provides the operator with the flexibility to spray up to 3 lanes simultaneously or one at a time, with a swath of 36 feet maximum. The console is programmed with certain factors and the operator simply has to input the volume of gallons filled/refilled into the tank. Spraying will be maintained at a constant flow even with variations of speed by opening and closing the control valves or activating / deactivating the 2nd tier or booms. The operator can adjust the spray rate with the simple turn of a knob using 10 pre-programmed spraying rates.
*Your vehicle must be rated to support the loaded tank. Multiply 8.34 pounds per gallon (weight of water) times the size of the tank. Example: A 1,000 gal tank weighs 8, 340 lbs.