Boric Acid Equipment
Application of Boric Acid in swaths along the floor of poultry houses is a quick, cost-effective means of managing Darkling Beetles. Boric Acid has a triple mode of action as a neurotoxin, stomach poison and desiccant which makes it difficult for an insect population to become resistant. In addition, Boric Acid has the longest residual activity of any insecticide used for crawling insect management and is very safe to use around poultry.
Model 43 Boric Acid Spreader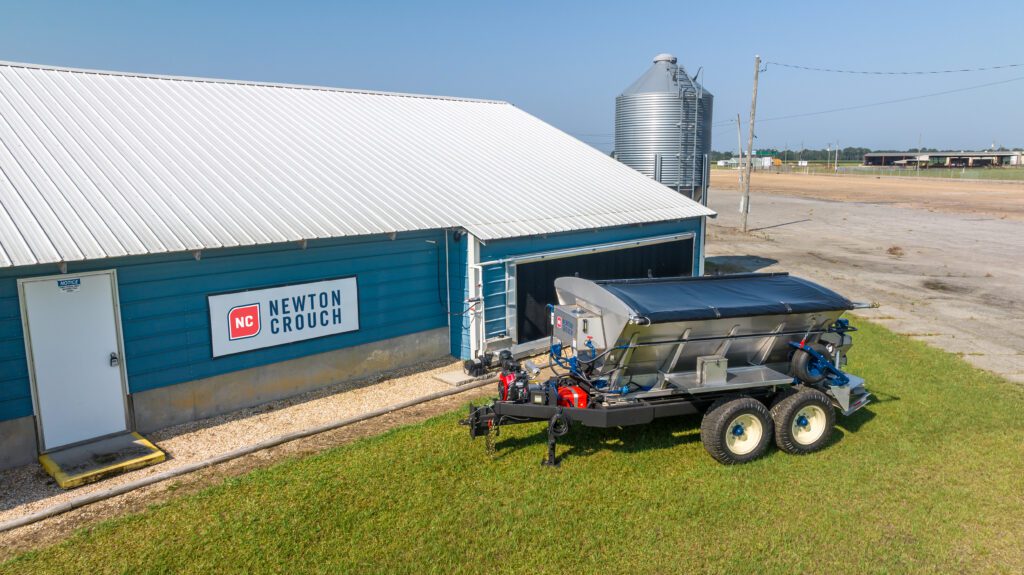 Poultry Litter Amendment Spreader
Improve air quality by using our spreader to apply poultry litter amendment in your house.
Liquid Storage
Newton Crouch stocks a full line of poly liquid storage tanks.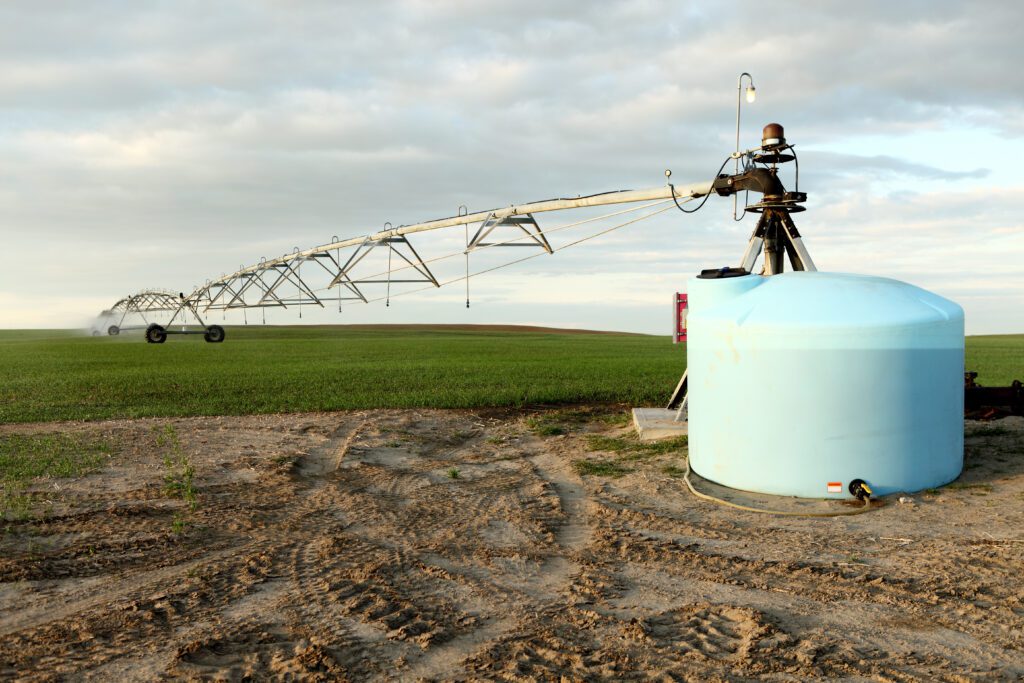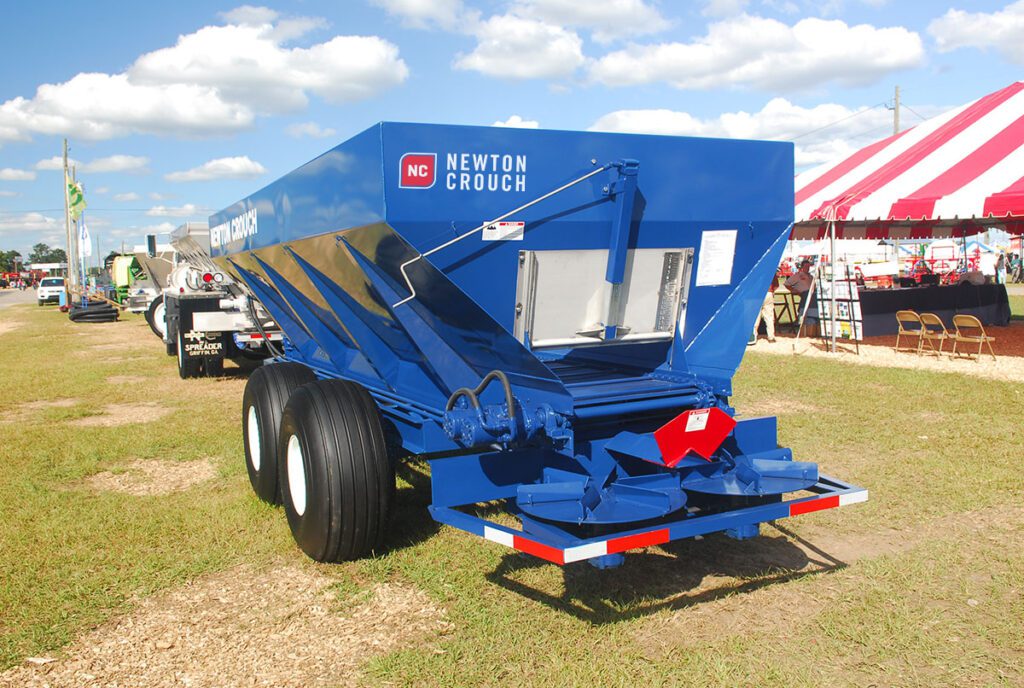 Litter Spreaders
Learn more about our line of Litter, Shavings, Sludge, and Compost Spreaders. We offer pull type or chassis mounted models.
Learn More