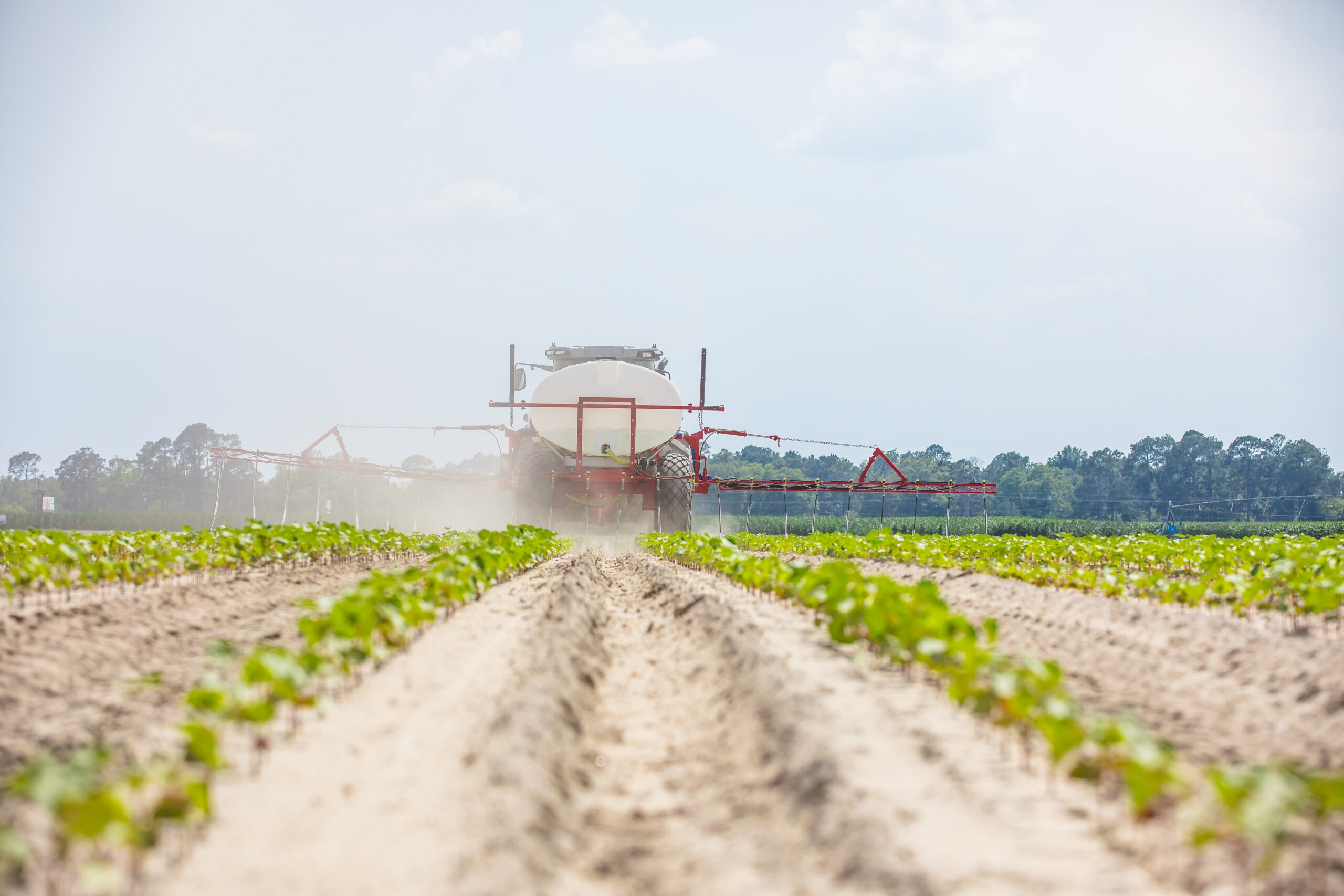 About Us
Newton Crouch has served the agricultural industry since 1940 as a spreading and spraying equipment innovator. We are known for Building The Best! Newton Crouch manufactures an extensive line of dry and liquid application equipment including: Fertilizer and Lime Spreaders, Compost and Litter Spreaders, Liquid Sprayers and Applicators, Specialty Roadside Sprayers, and more.
We are passionate about our customer's success and prioritize service, dependability, and quality construction. To support our equipment, we offer a large inventory of parts including precision, pumps, fittings, spray tips, and tanks. training and training on our equipment.
our team
We could not deliver the high level of service and support without our knowledgeable and dedicated team. From our sales team to our production floor, everyone is focused on giving you the best equipment and experience. In every situation, our world-class team members are ready to help our customers get what they need, when they need it.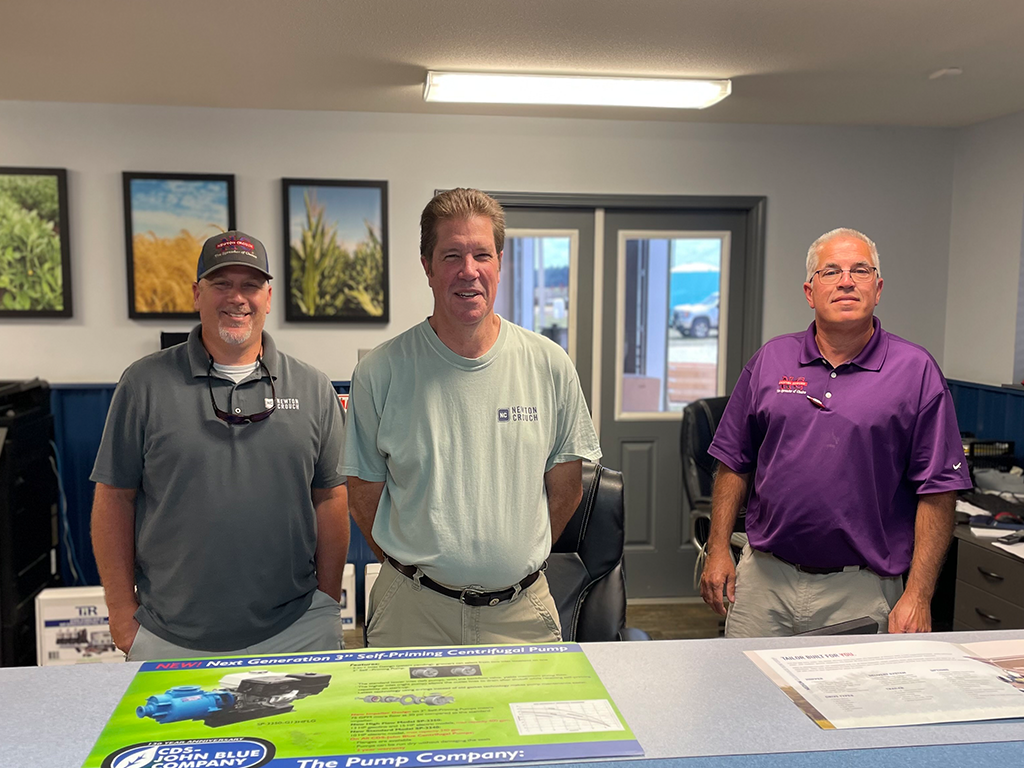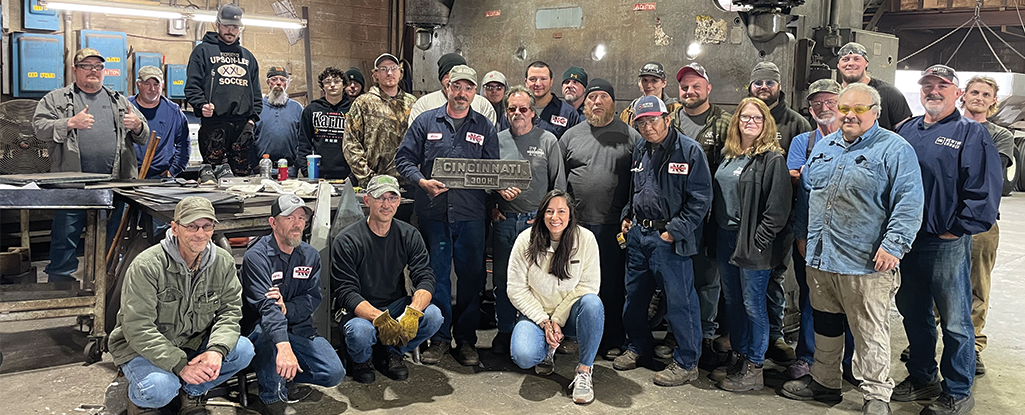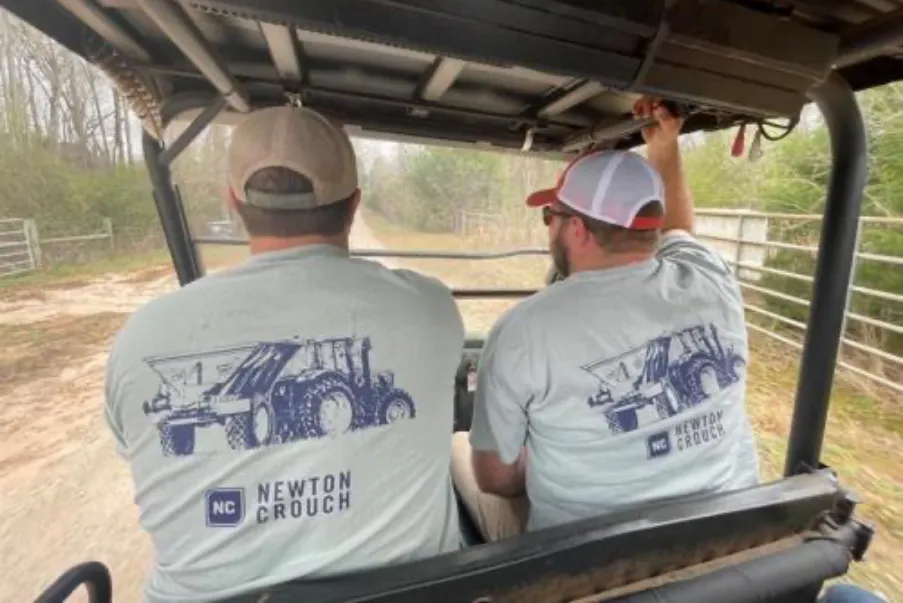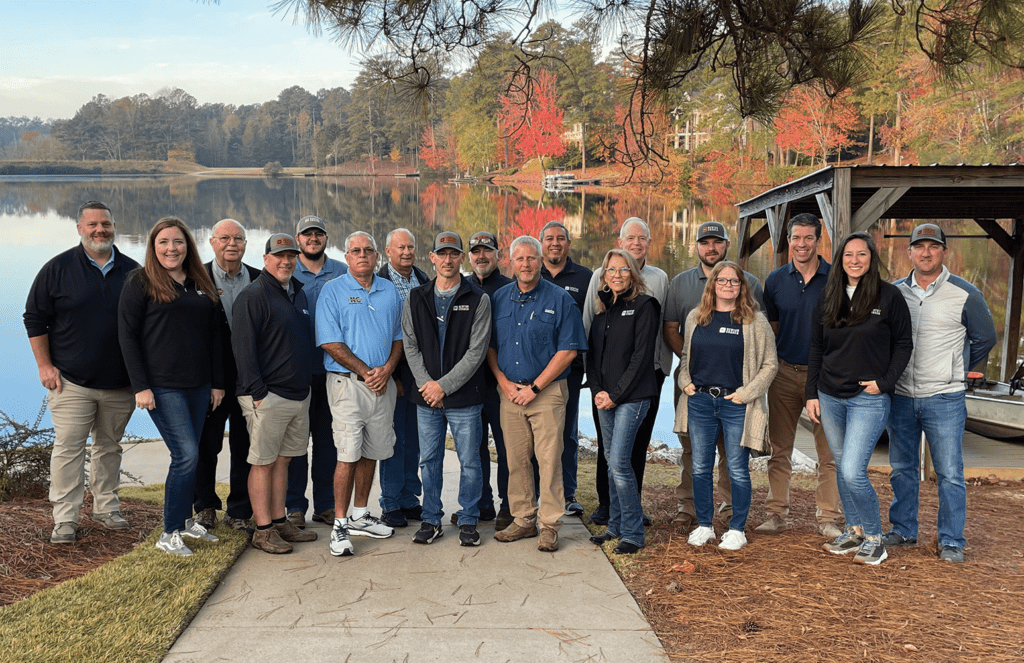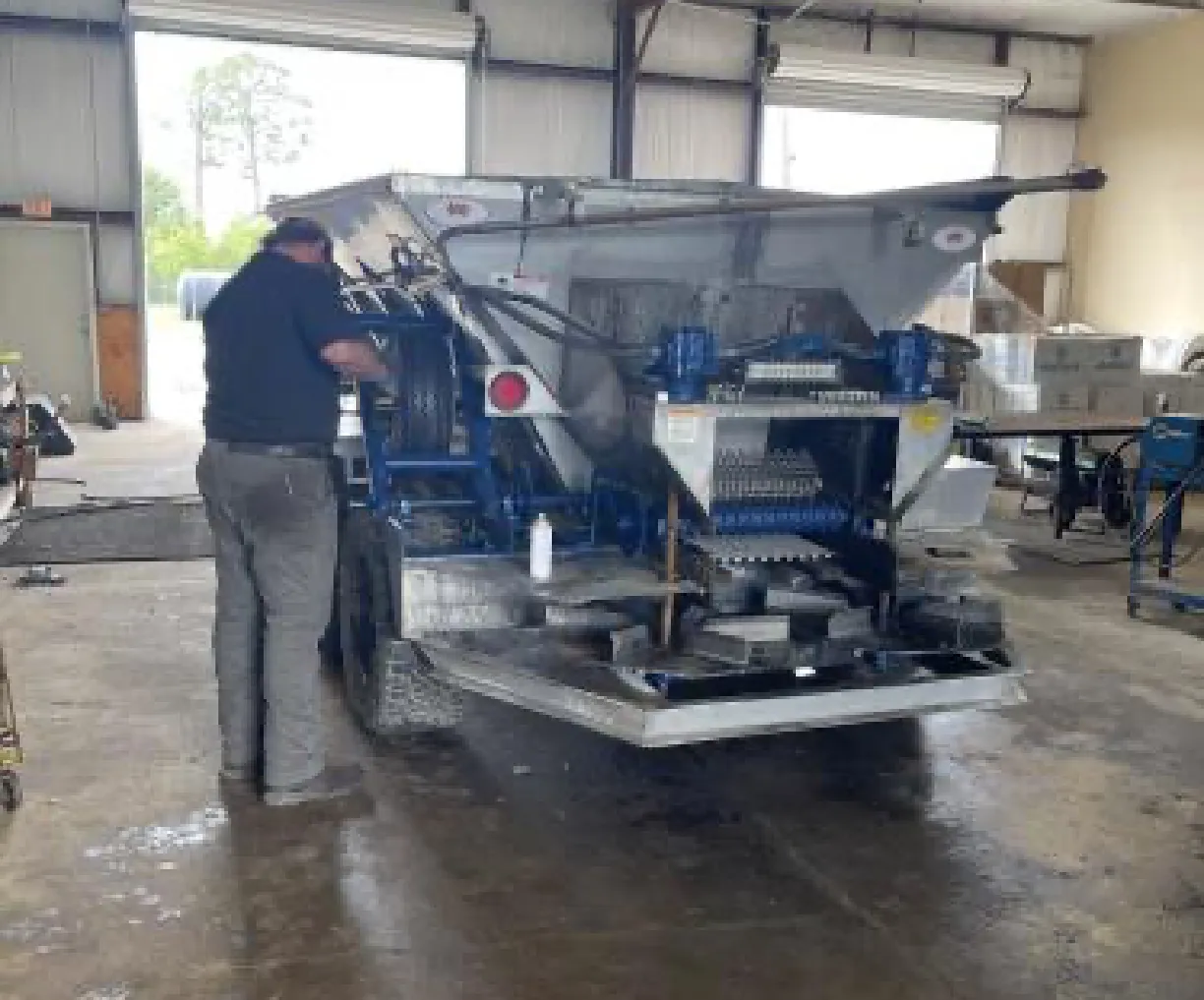 OUR MISSION
Our mission is to manufacture high-quality, easy-to-use application equipment and provide superior service and support for our customers – resulting in an efficient, accurate, hassle-free application process.
Our Values
Customer Obessed
We are passionate about maintaining great relationships and are committed to providing exceptional customer support.
Genuine and Honest
Building relationships through open and honest communication.
Take Ownership
We take pride in our work and will do what ever it takes to get the job done right.
Be curious
We believe that curiosity pushes the boundaries and drives us to learn, grow, and excel.
Think Big
Have the desire to see beyond the ordinary and the enthusiasm and energy to follow through.