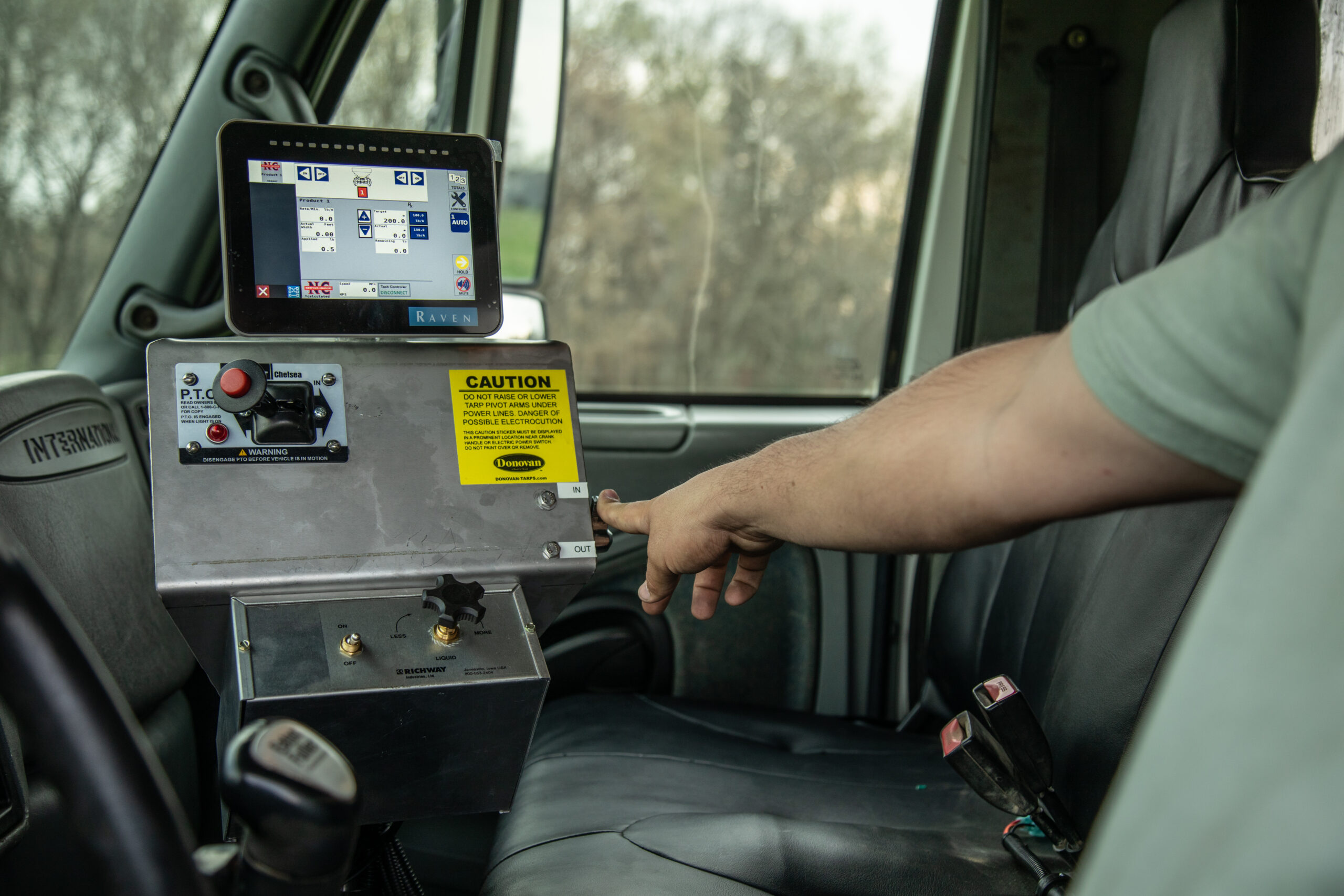 Precision Technical Tips
Precision Agriculture is the use of electronics to manage your fields, crops & equipment more consistently and efficiently. It brings a new level of sophistication to the industry. Farmers can use controllers, software, and GPS systems to apply products only where needed and at the correct rate. Reduced labor and product expense, accurate tracking of applications and lessening of over or under application are some of the benefits. Maximize your precision investment by operating your equipment at its fullest potential.
These videos are for people who hate to read the instructions but really want their equipment to work! Precision Agriculture Technology is here to stay.