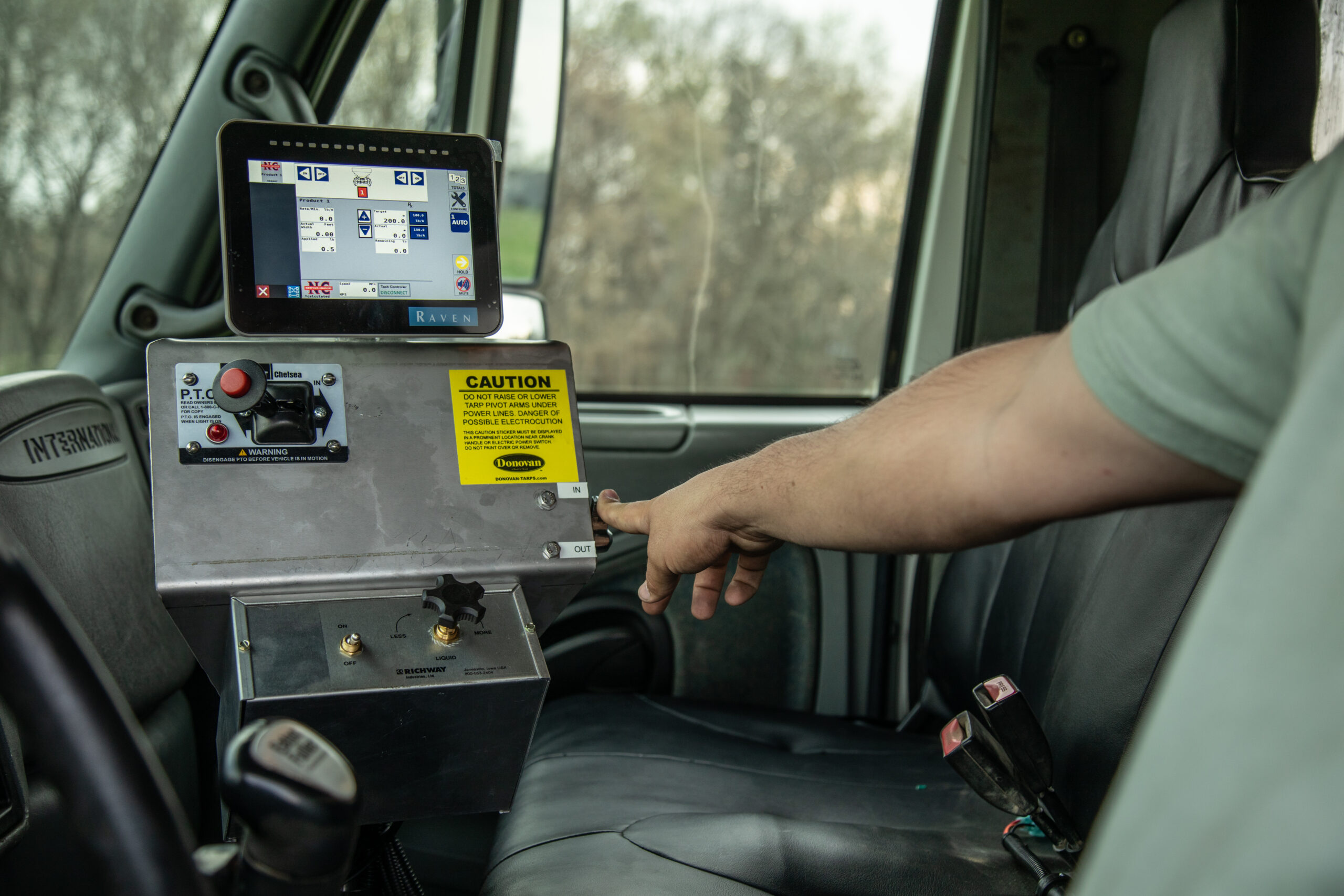 Raven Precision
Field Computer CR7
Raven's lightest and most cost-efficient display, CR7®, is intuitive and easy to use. The CR7 is a 7″ lightweight field computer with customizable in-job layouts. A simple widget concept, easily accessible settings, and ISO Universal Terminal (UT) and Task Controller capabilities make this mighty unit an affordable plug-and-play system.
The CR7 field computers are an affordable, plug-and-play system. Visit our YouTube Channel to see product demonstrations and technical information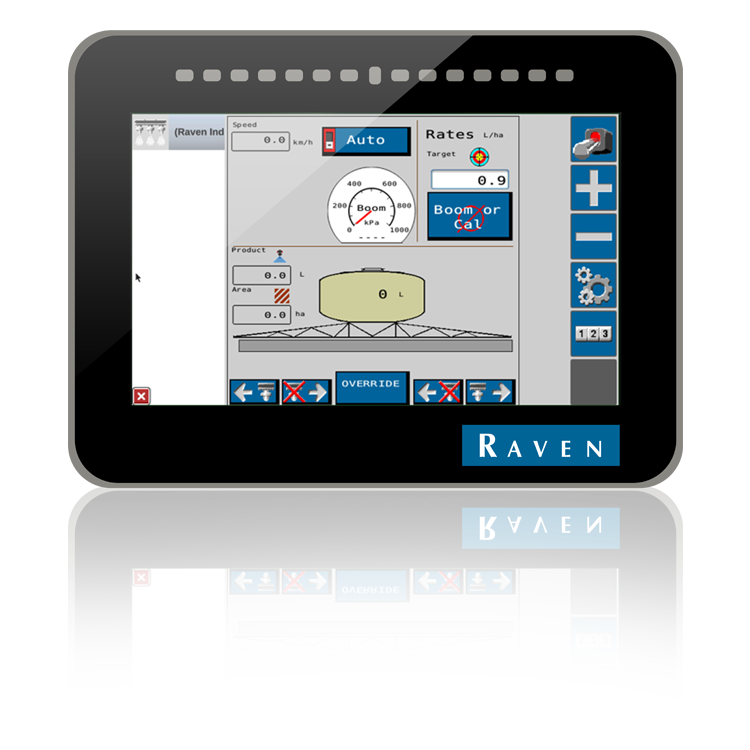 Application Controls RCM
The Rate Control Module (RCM) is the most versatile controller on the market and was created to make your time in the field easier. This state-of-the-art module can run up to six profiles, accepts device plug-ins, and instantly recognizes every program and file. RCM makes it easy to start your workflow immediately — hassle-free.
RCM fits a variety of applications — product and granular control, anhydrous ammonia (with AccuFlow™ HP+), air carts, generic applicators, planters, and seeders. It runs the same interface for displays, machines, sensors, radars, guidance systems, and more.
The RCM's customizable user interfaces give you the flexibility to see and control what fits your needs. Its configurable machine profiles, compatibility with most ISOBUS virtual terminals, and magnetic mount allow the RCM to move easily between machines and implements without resetting machine configurations. It's the most innovative and versatile application control systems on the market today.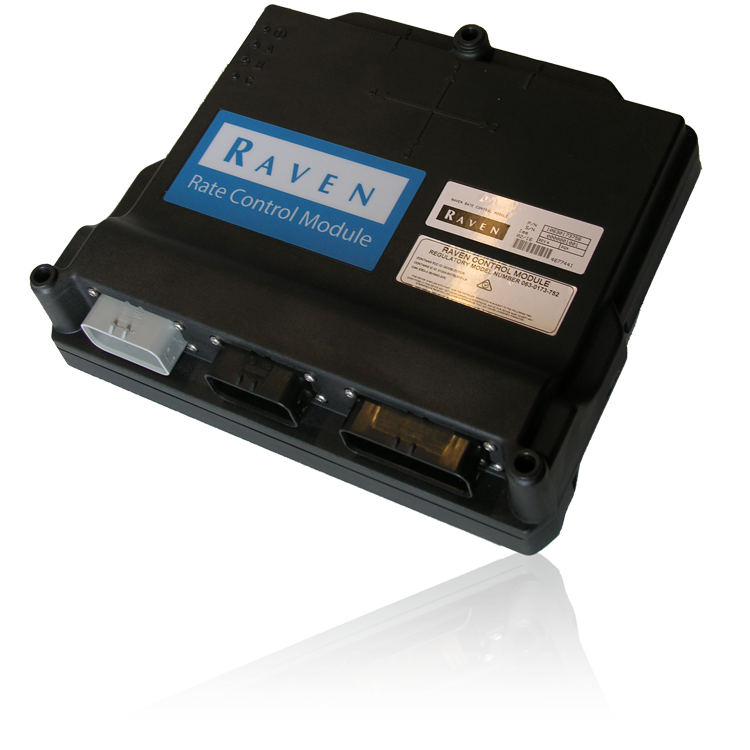 Application Controls SCS 440 & SCS660
Raven offers a variety of application controls. Please refer to the Raven Precision & Guidance Brochure for a complete list of Raven products.