3-Point Hitch
Model 58 3-Point Hitch Row Crop Sprayer
Model 58 3-Point Hitch Sprayer
Model 58 3-Point Hitch Tool Bar Sprayer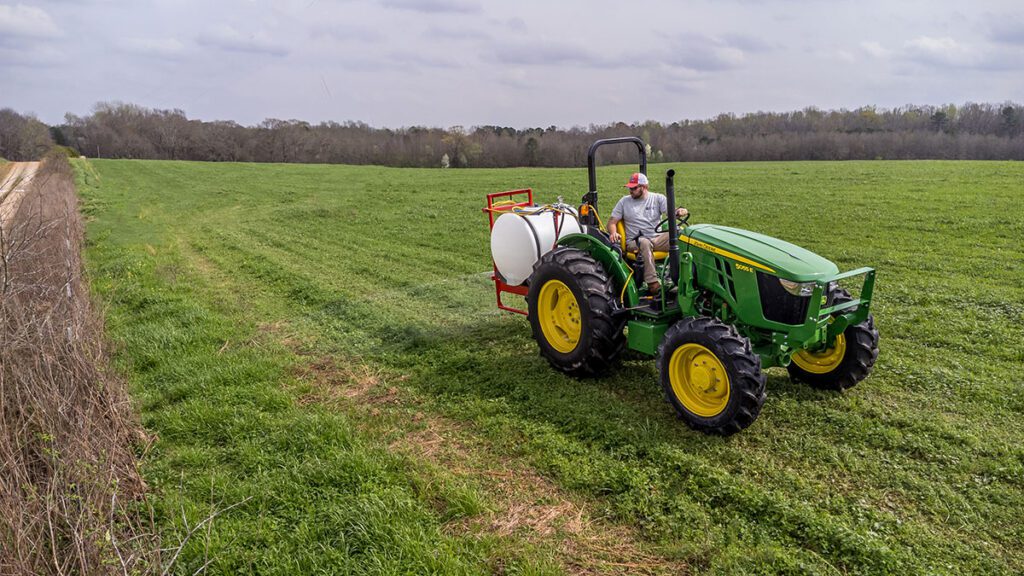 Weed Control
Our boomless sprayer with a spray gun and Boom Buster nozzles make weed control on your fence line a breeze.
Tailor Made
Tailor build your liquid equipment. Newton Crouch carries a variety of spray guns, tips, hoses, and hose reels that can be combined to suit your needs. Call today for more information.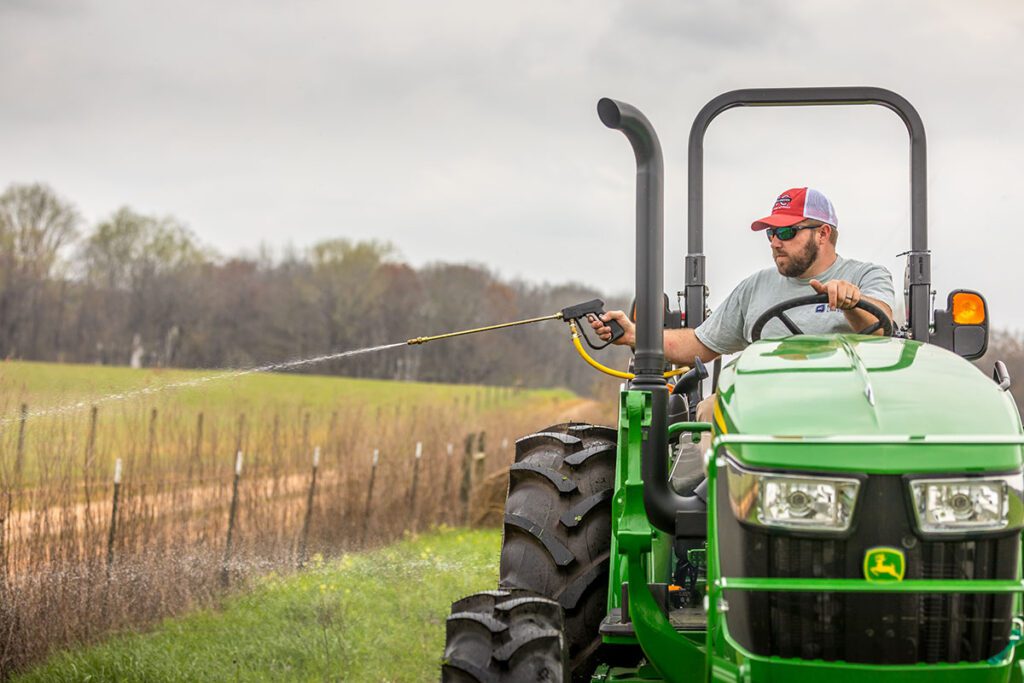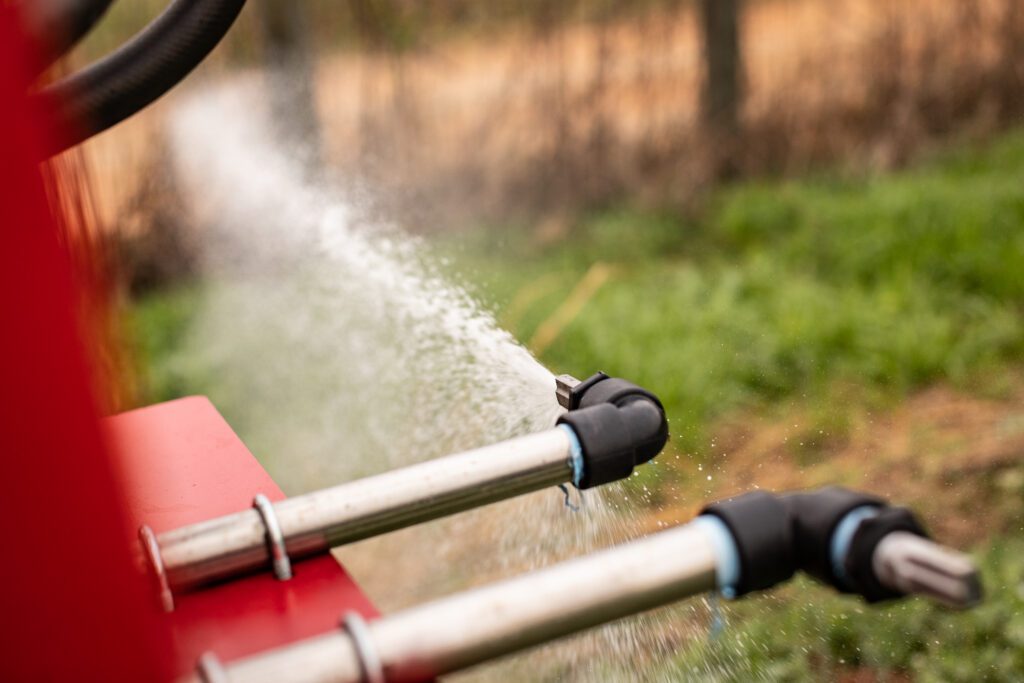 Boomless Nozzles
Choose from a variety of boomless nozzles for your boomless sprayers or to increase swath of sprayers with booms.