Applicators and Sprayers
Discover the power of precision spraying with Newton Crouch's liquid sprayers and applicators. Whether you're spraying fertilizers, herbicides, or other liquid solutions, our sprayers deliver consistent and uniform coverage. With advanced features such as adjustable spray patterns, VisaGage monitors, reliable pumps, and durable construction, Newton Crouch liquid applicators are the go-to choice for professionals who demand superior performance. Trust our expertise and experience the difference that our liquid applicators and sprayers can make in your operations.
Pull Type Liquid Nitrogen Applicator
Pull Type Broadcast Sprayer
Pull Type Boomless Sprayer
Pull Type Low Profile Sprayer
Chassis Mounted Fertilizer Applicator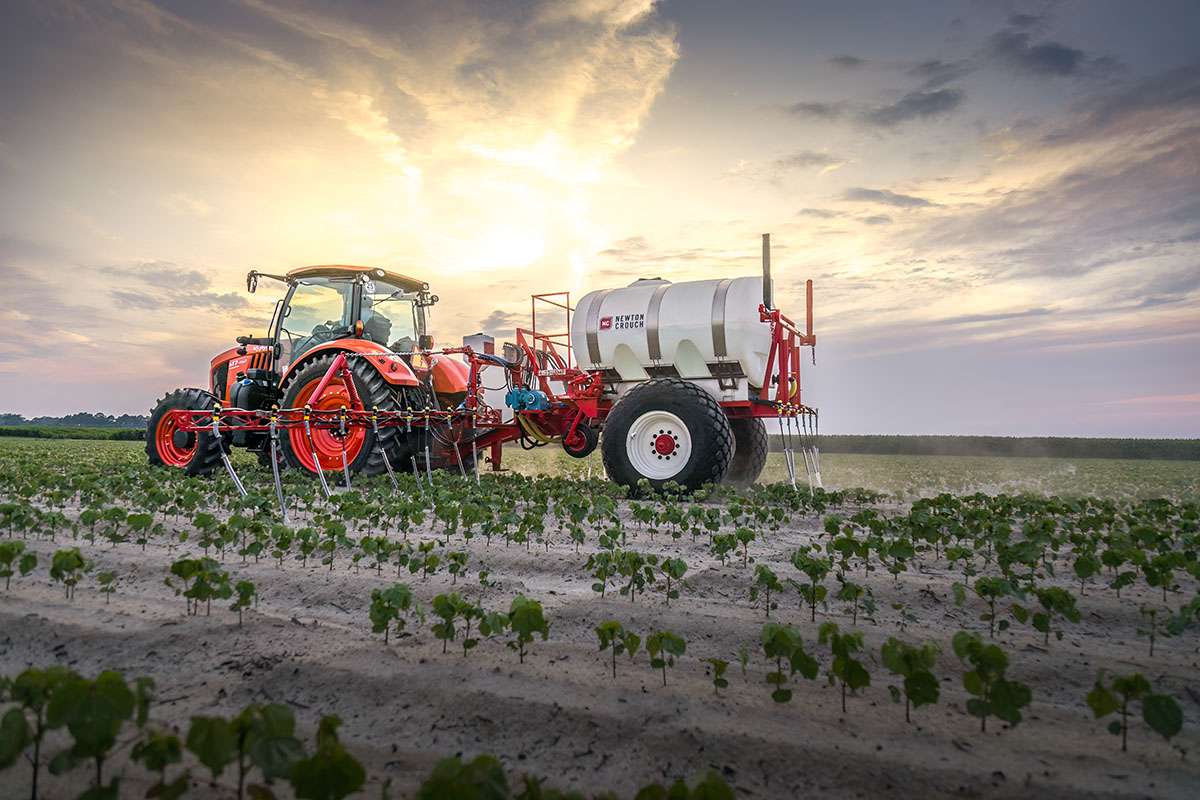 Monitor Flow from Your Tractor
John Blue VisaGage II Flow Monitors are an easy, cost-effective option that gives you peace of mind that your flow rates are accurate.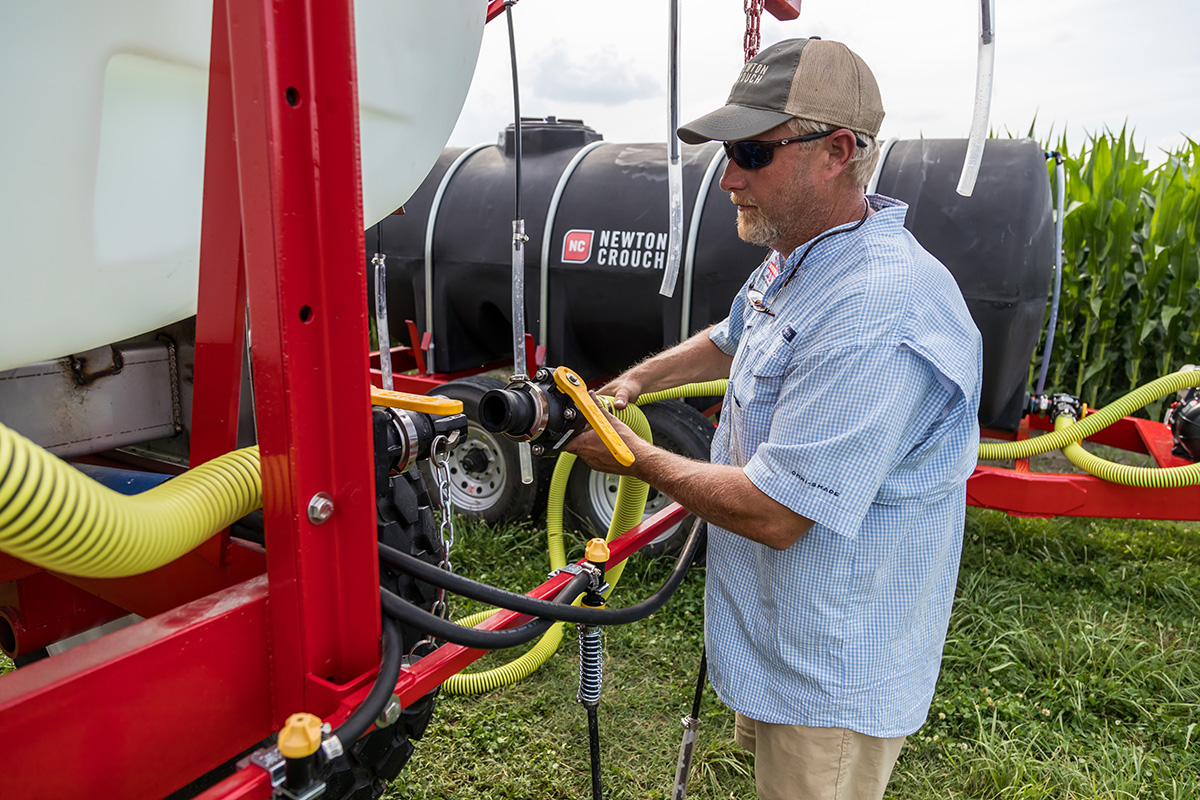 Quick Fill Coupler
Fill up your sprayer quickly in the field with our Quick Fill option.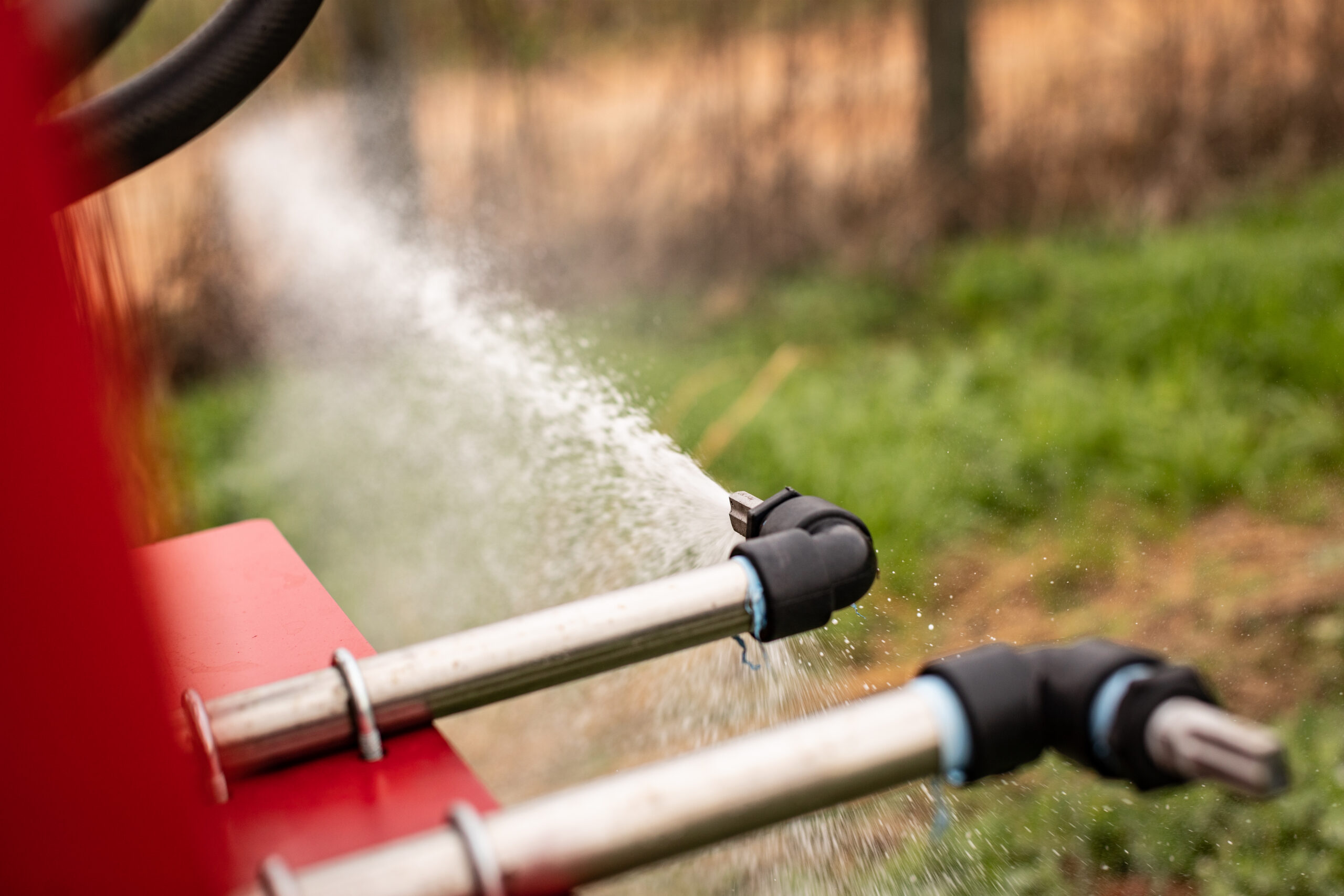 Boomless Nozzles
Add boomless nozzles to the your pull type for increased swath.