Water Truck
Water trucks are designed to haul water in large quantities safely and efficiently. Our water trucks have a horizontal tank mounted on a skid for easy transfer. At Newton Crouch, we manufacture a wide variety of water trucks and skids for various industries. Speak with our knowledgeable sales team to learn more.
Model 66 Water Truck Skid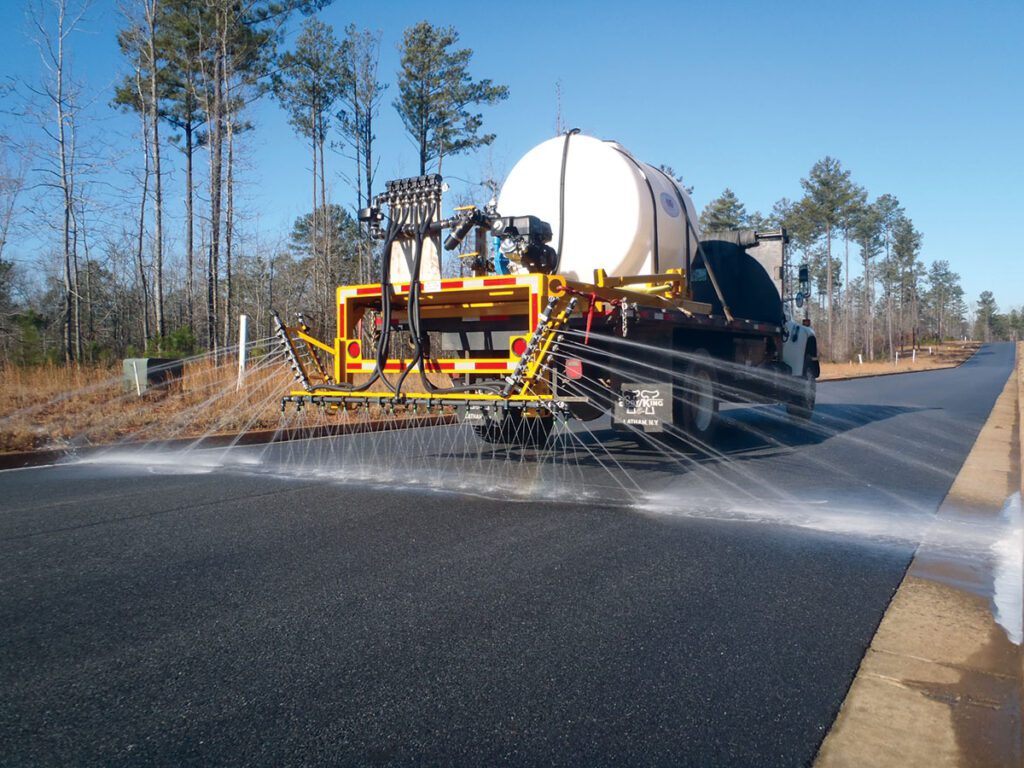 Your Solution for Effective Snow and Ice Management
With easy operation and reliable performance, Newton Crouch sprayers are the go-to choice for municipalities, property managers, and snow removal professionals.
From Highway Maintenance to Landscaping Projects
Designed for precision and reliability, our sprayers deliver unmatched performance to tackle even the toughest vegetation challenges.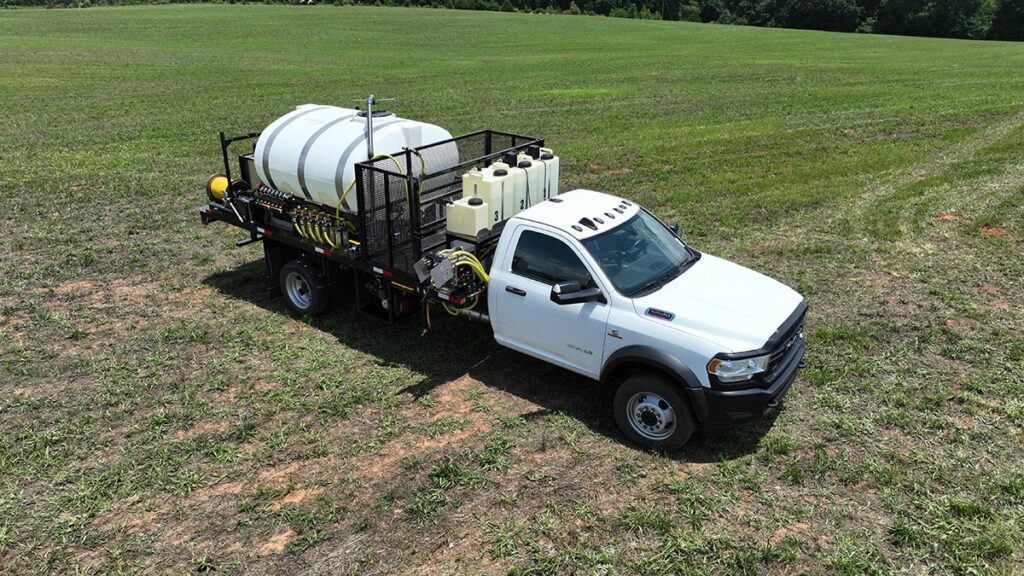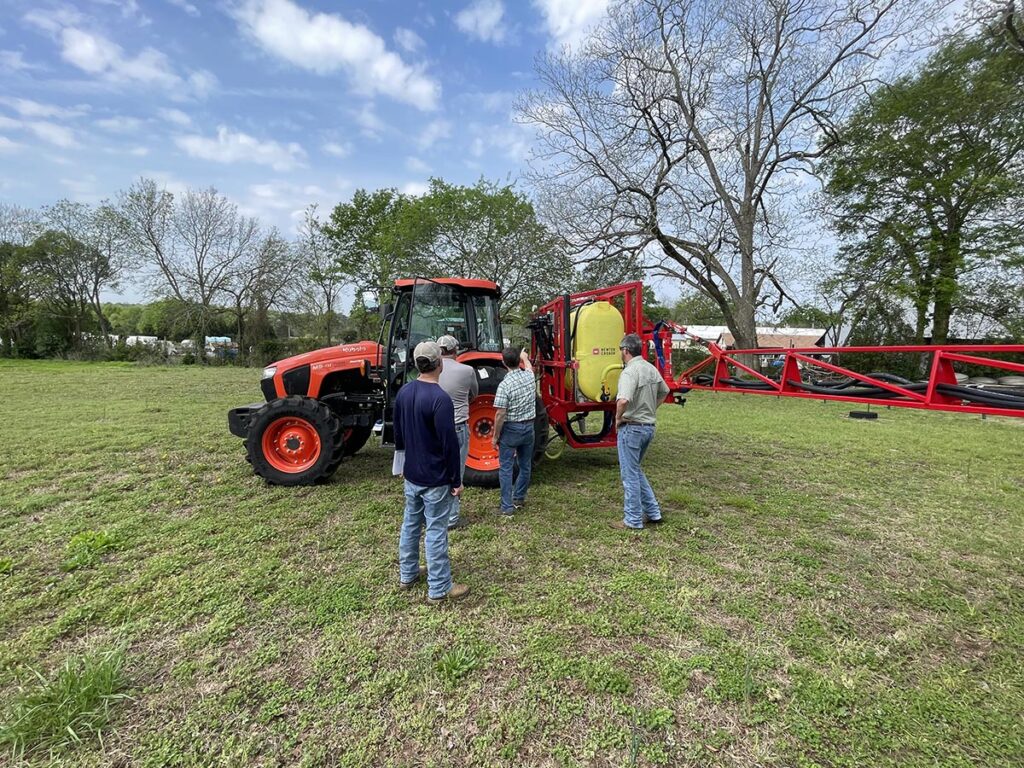 Training on Your Sprayer
Efficient equipment needs well trained operators. We offer training on our equipment to ensure your team is knowledgeable and you get the performance you expect.