Liquid Feed Trailer
The Newton Crouch Liquid Feed Nurse Trailer allows you to bring molasses based supplement to your livestock with ease. Our convenient, cost-effective, and easy-to-handle nurse trailer can help give your heard added minerals, vitamins, protein and energy.
Model 56 Liquid Feed Nurse Trailer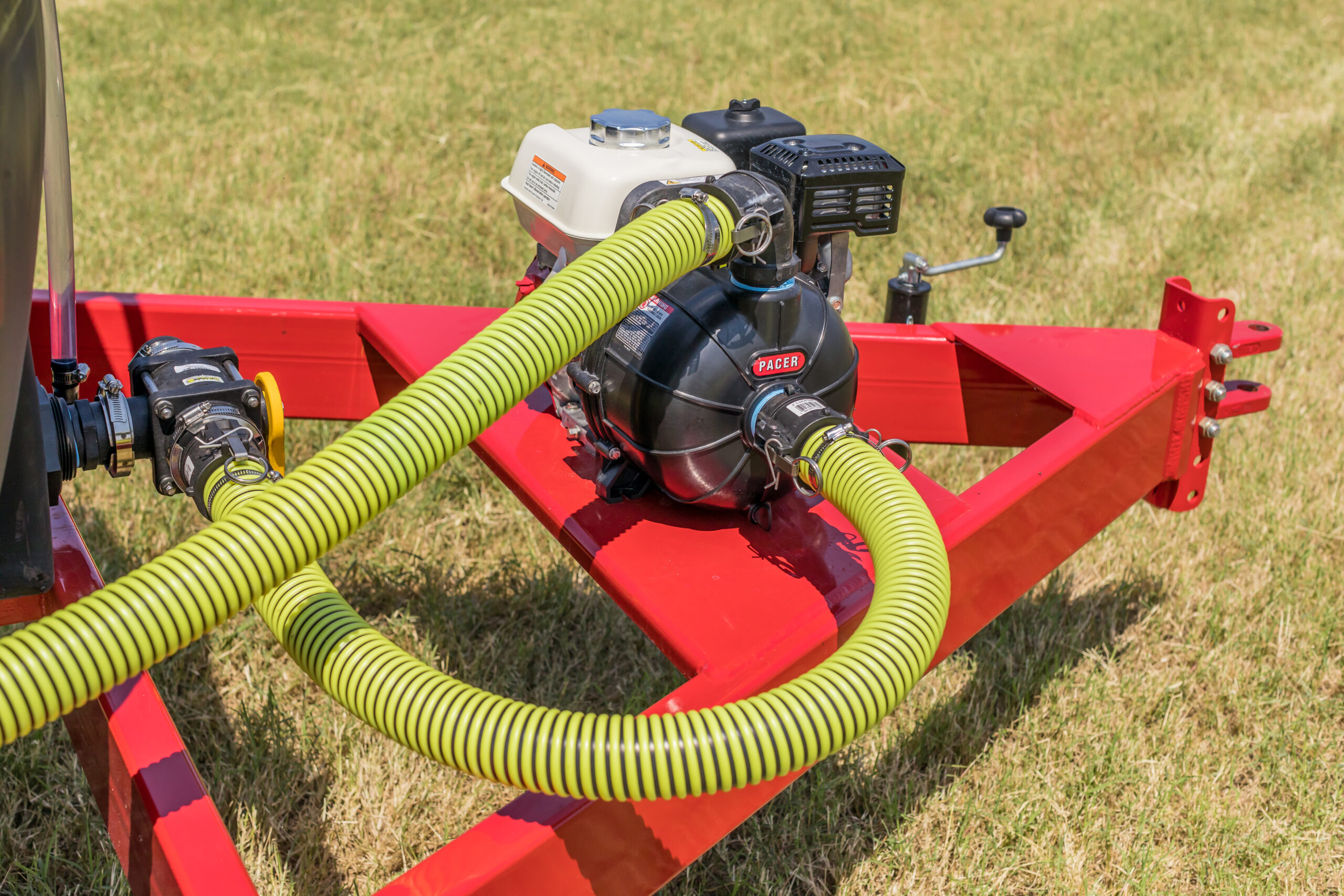 Pick Your Pump
Newton Crouch offers a variety of pumps for our nurse wagons. Call for a quote.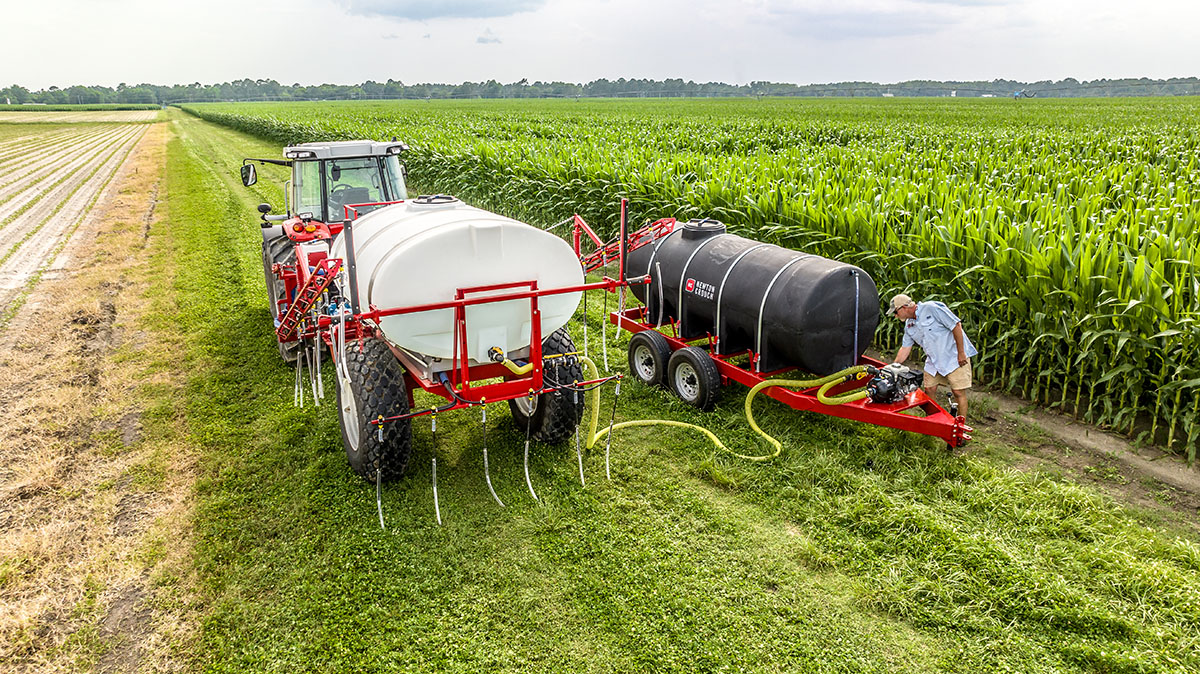 Easy Portable Storage
Nurse Trailers are ideal storage for chemicals, water, or feed in the field.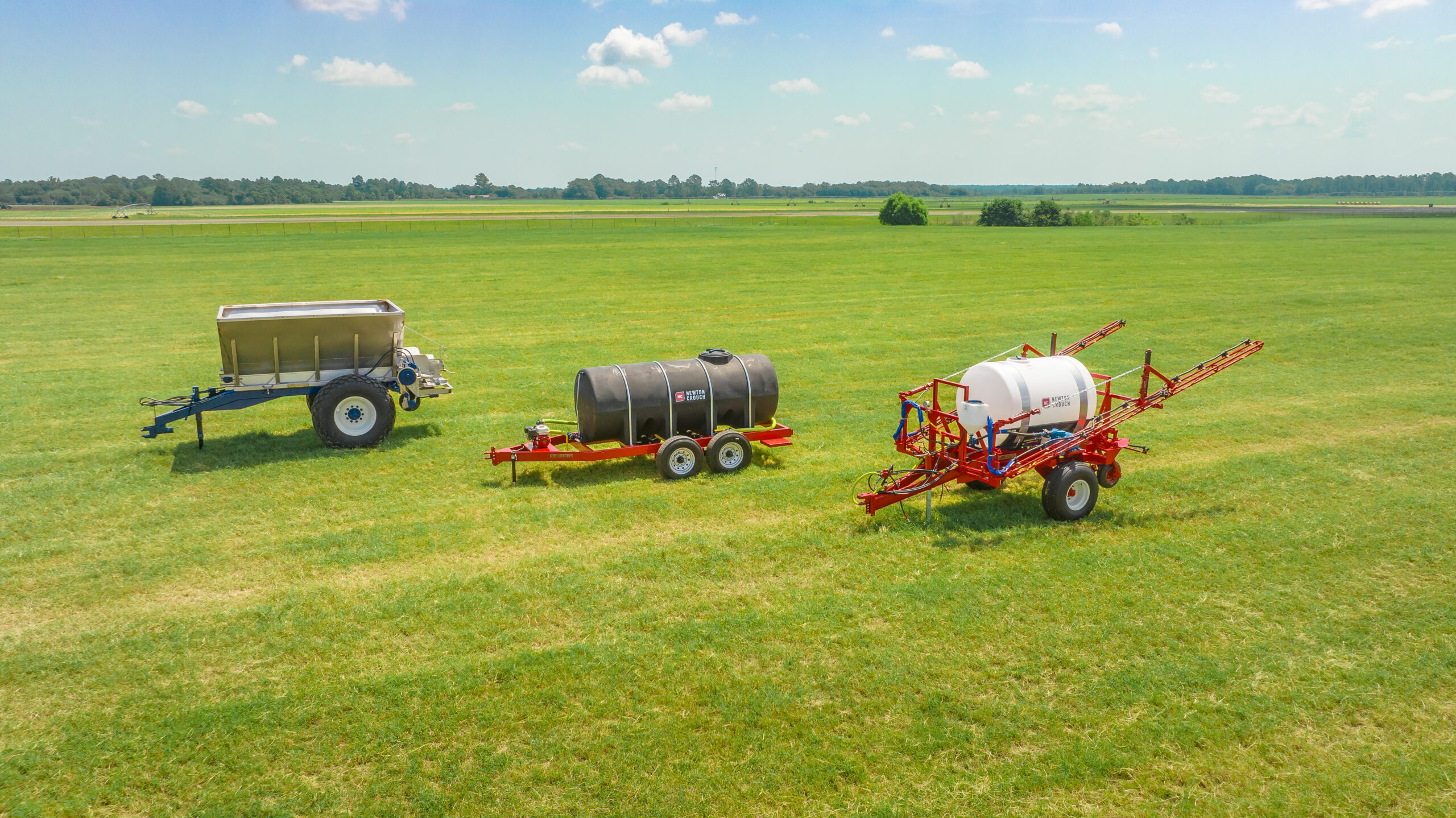 Full Line of Equipment
No matter the product you want apply, Newton Crouch has the ideal equipment for you.