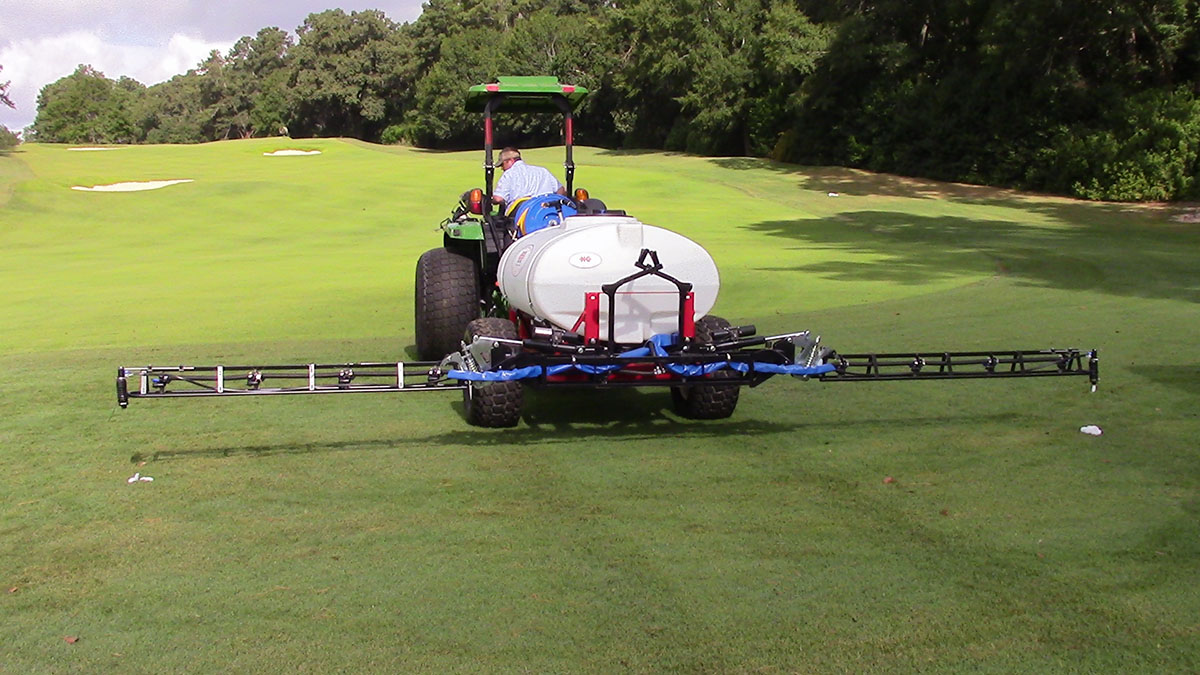 Golf Course Equipment
Newton Crouch's Golf Course and Turf Sprayer offers an easy to operate design. Your turf management crew can pull this equipment with any ATV and its foam marker system ensures accurate application.
Model 45 Golf Turf Sprayer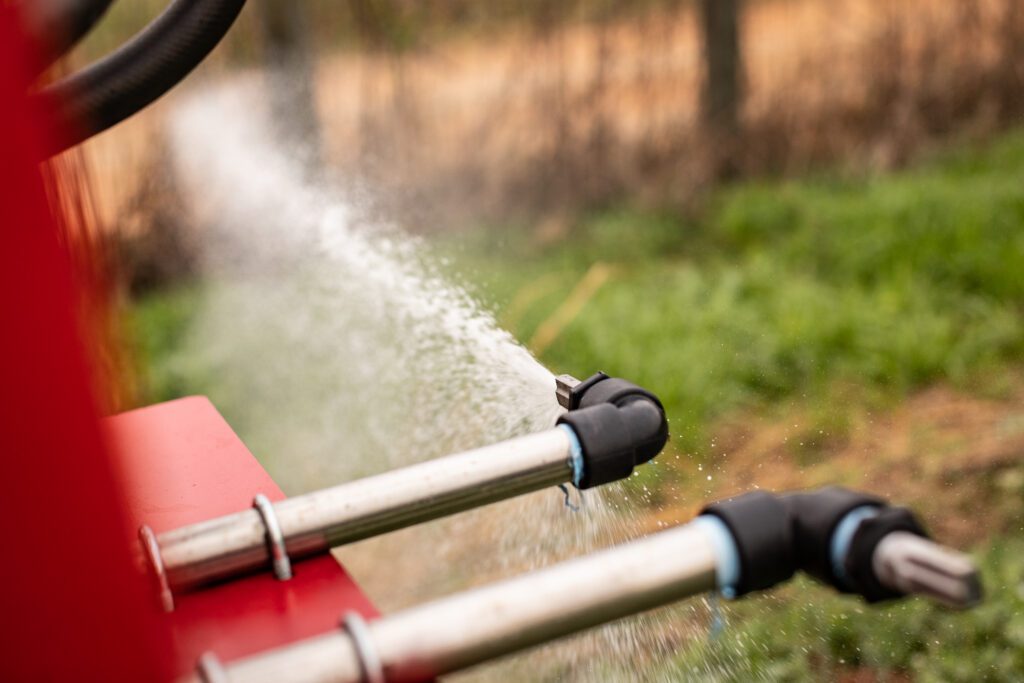 Boomless Nozzles
Choose from a variety of boomless nozzles, quick connect coupler fittings and spray guns to tailor build your equipment.
Liquid Storage
Newton Crouch stocks a full line of Norwesco liquid storage tanks. Let our tank experts help you find the best liquid storage solution.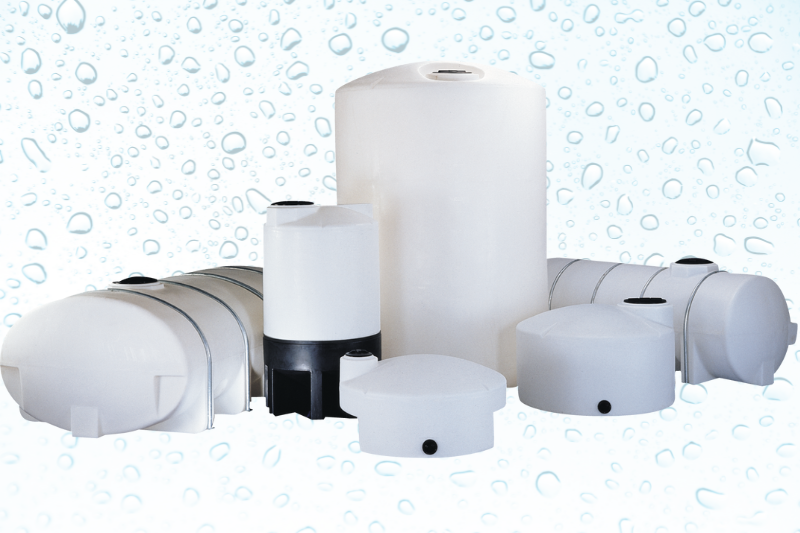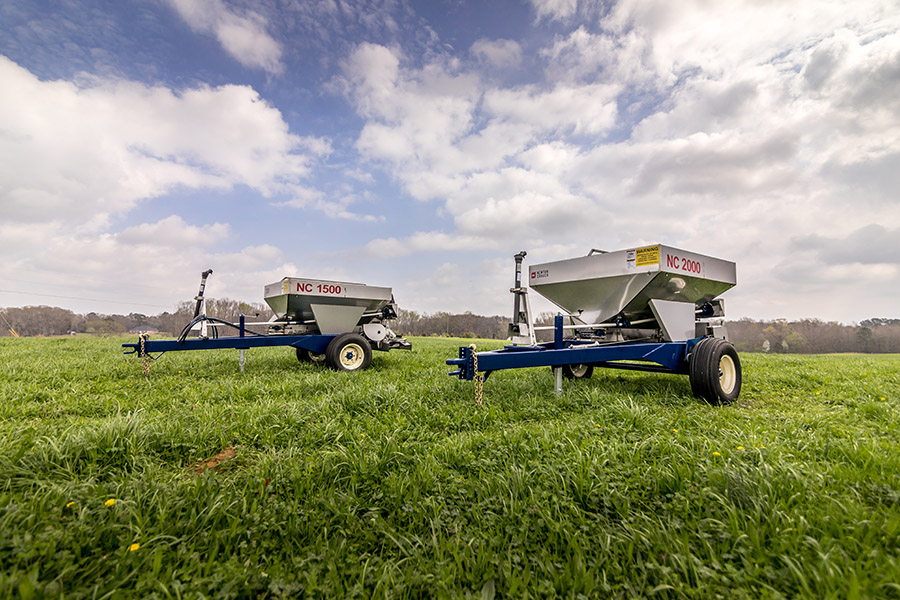 Fertilizer Spreaders
Newton Crouch manufactures a spreaders and sprayers tailor built for you. Let our team of experts help you find the best application equipment for your need.