Roadway & Right-Of-Way
Enhance your productivity and efficiency with Newton Crouch's herbicide, right-of-way, and brine sprayers. Engineered with cutting-edge technology, our sprayers ensure precise and effective application, minimizing waste and maximizing coverage. Whether you're maintaining roadsides, managing utility easements, or battling winter weather, our sprayers are your trusted companion for exceptional performance.
Model 64 Herbicide Right-Of-Way Sprayer
Model 64 Brine & Roadway Combo Equipment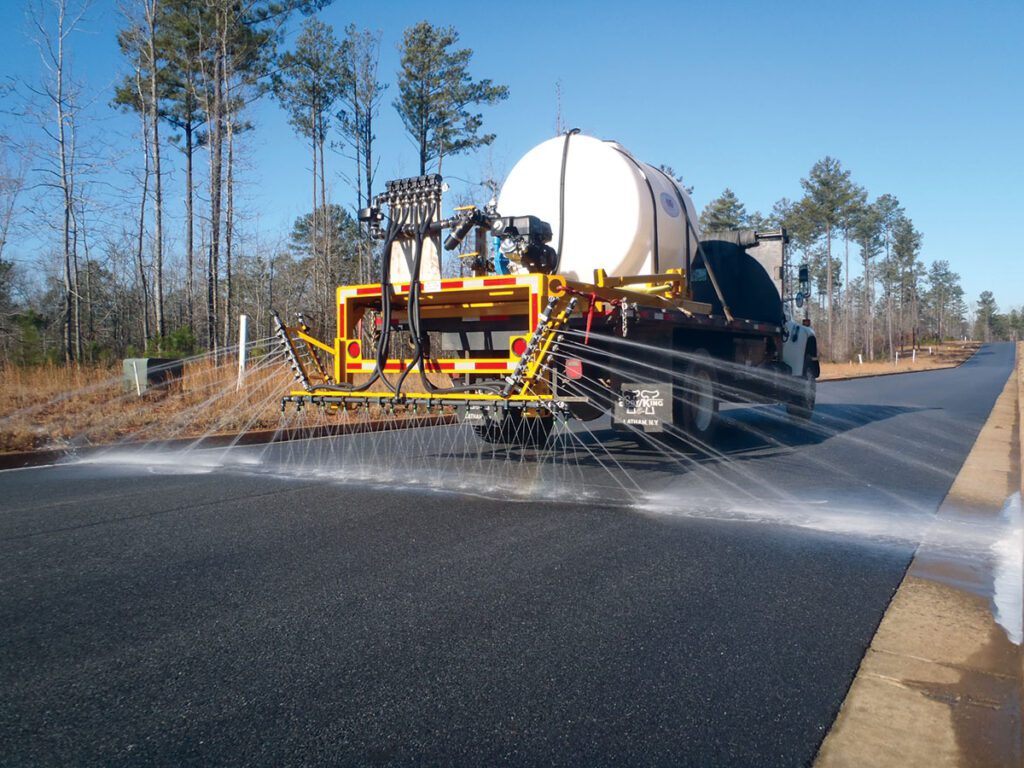 Your Solution for Effective Snow and Ice Management
With easy operation and reliable performance, Newton Crouch sprayers are the go-to choice for municipalities, property managers, and snow removal professionals.
From Highway Maintenance to Landscaping Projects
Designed for precision and reliability, our sprayers deliver unmatched performance to tackle even the toughest vegetation challenges.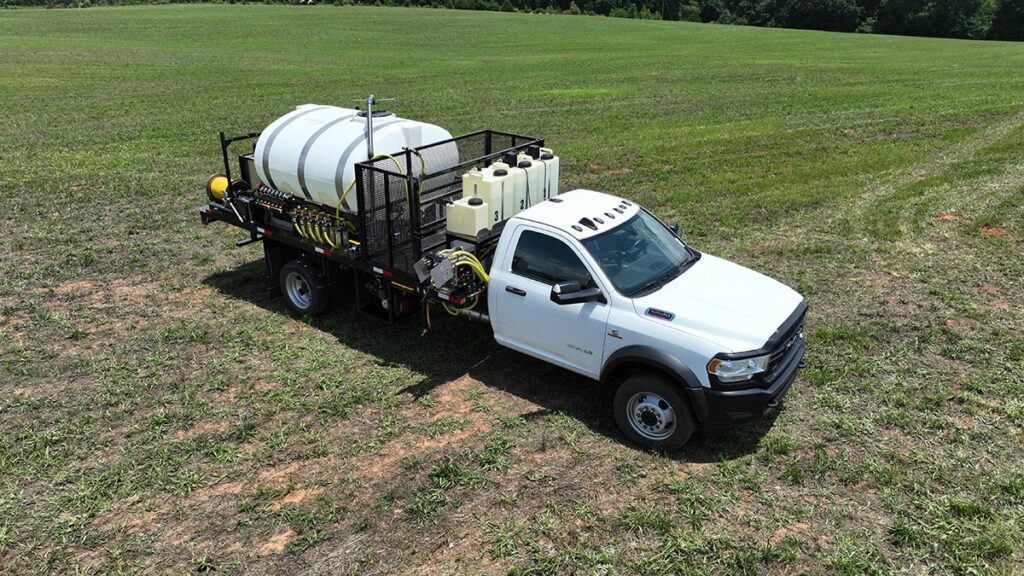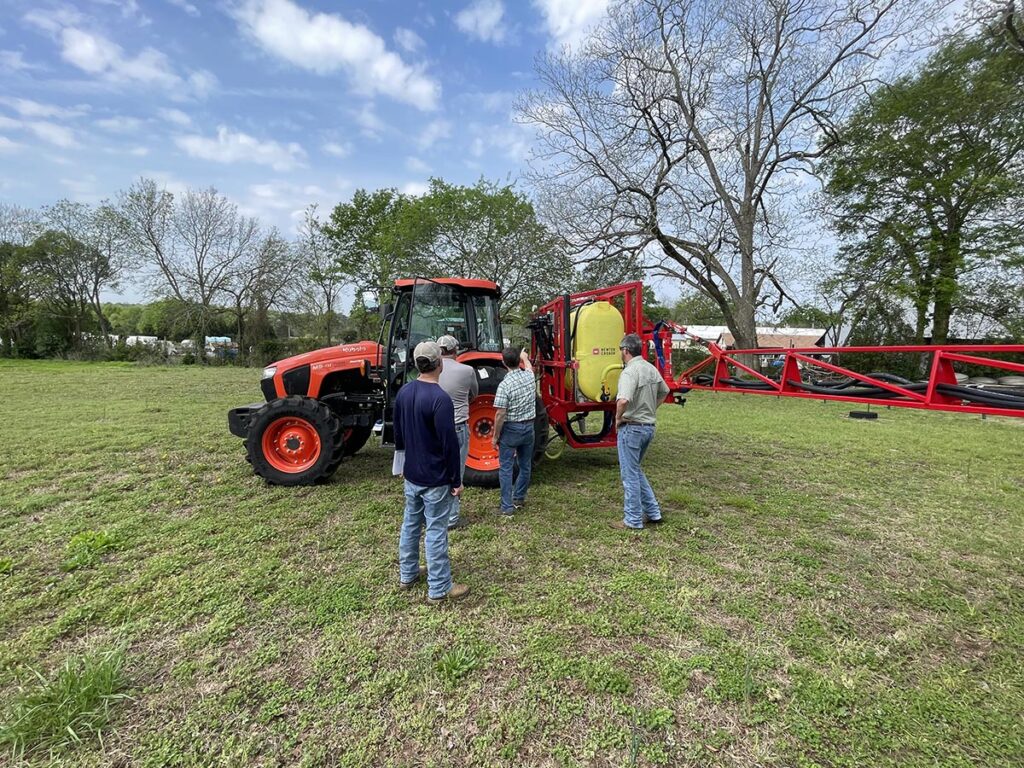 Training on Your Sprayer
Efficient equipment needs well trained operators. We offer training on our equipment to ensure your team is knowledgeable and you get the performance you expect.