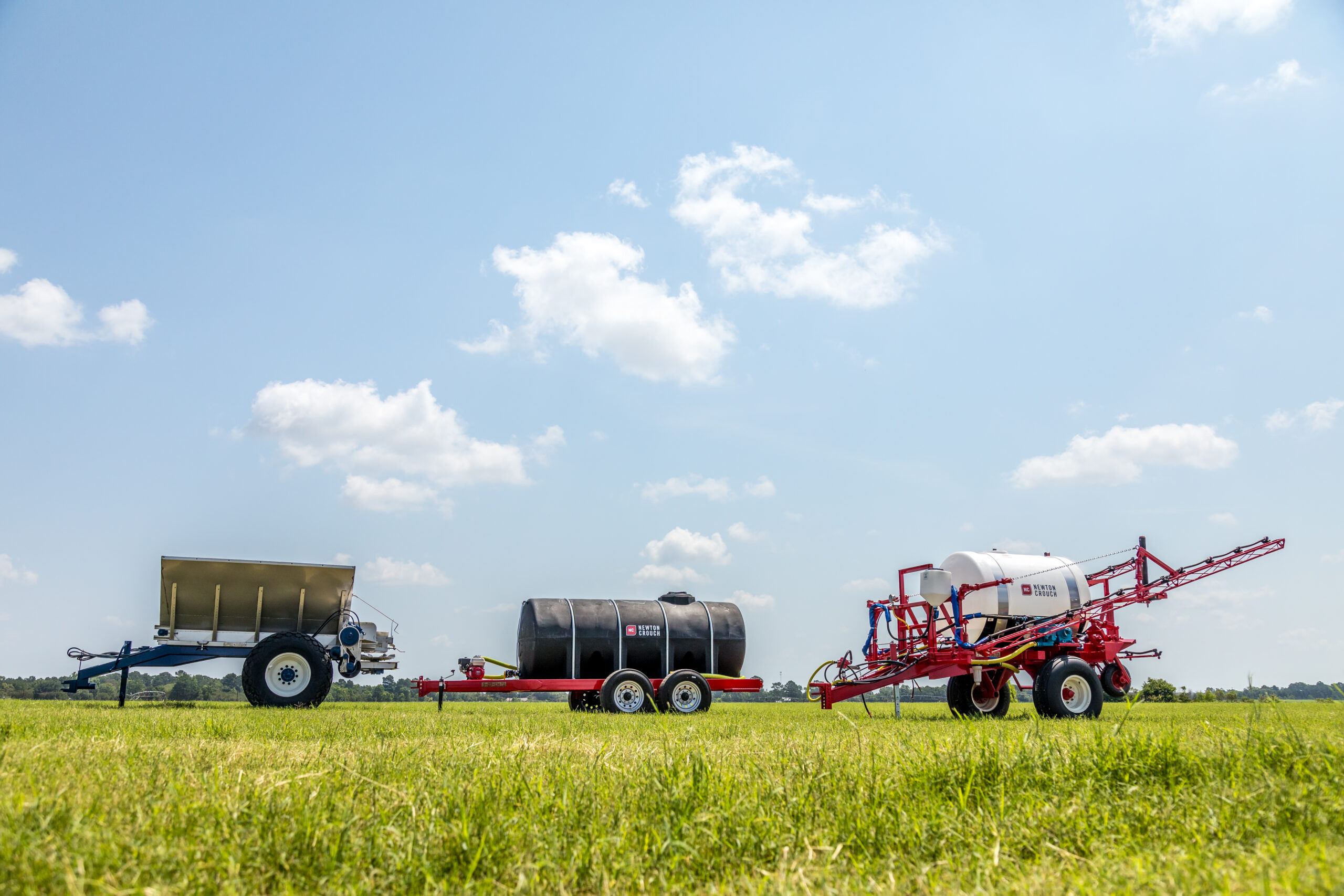 Contact Us
Small Title
We want to hear from YOu
Connecting with our customers and making sure they get what they need is a core value of Newton Crouch. To connect during business hours, please call us at 770.227.1234. All Newton Crouch locations are open Monday through Friday from 8 AM to 5 PM EST.
If email is more convenient, fill out our Contact Form and we will connect your request to the best team member to assist you.
GRIFFIN
890 East Solomon Street
Griffin, GA 30223
ALBANY
1110 Liberty Expressway
Albany, GA 31705
SEBRING
5427 Desoto City Road
Sebring, FL 33870
Accounting
For billing questions, please include customer number or invoice number and date.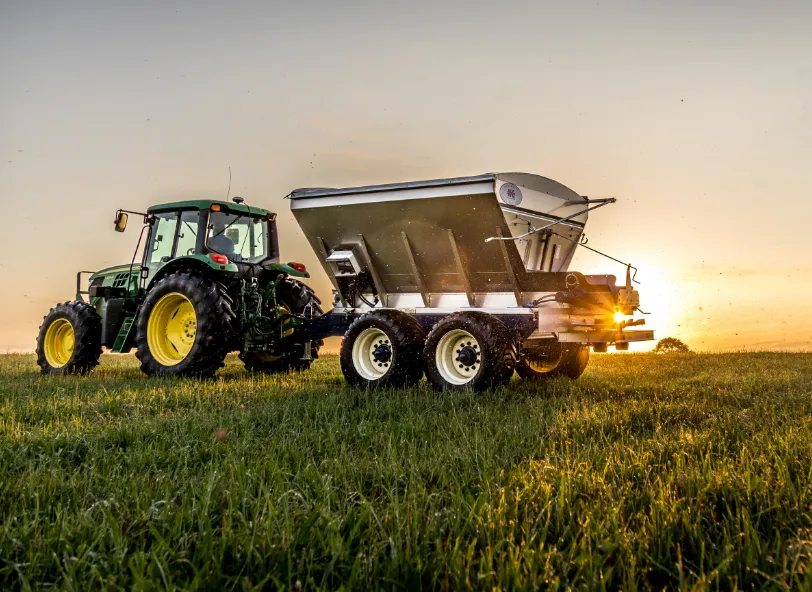 Spreaders
Newton Crouch offers customizable spreaders tailored to your specific needs, and their experienced sales team can guide you in selecting the optimal equipment for your operation, with cost-saving options available; check their YouTube Channel for equipment videos.
Sprayers
Newton Crouch Sprayers are highly customizable, with numerous options available to suit your specific spraying requirements; whether it be pressure, pump, boom, or application needs, their sales team can tailor your equipment accordingly, so speak with them today to get started.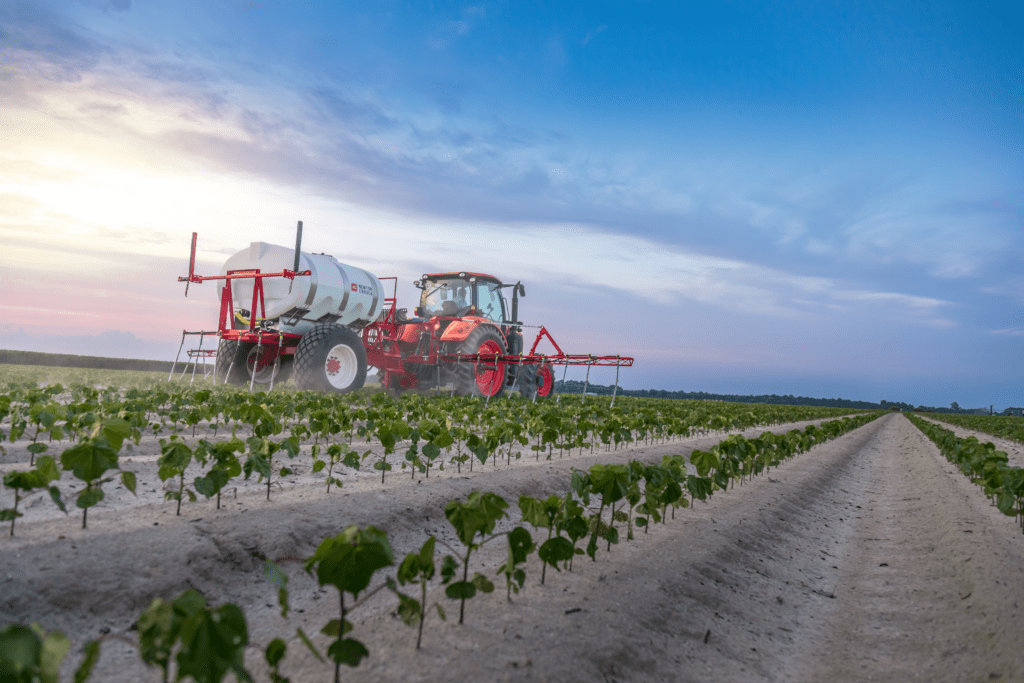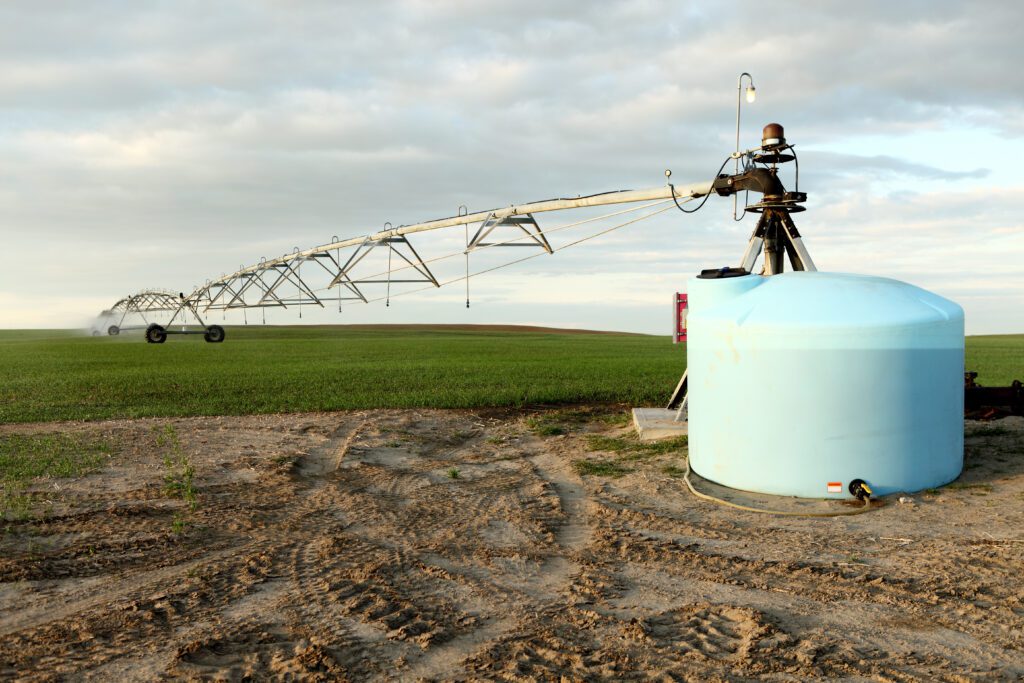 Tanks
As the largest Norwesco poly tank dealer in the southeast, Newton Crouch offers a diverse range of liquid storage tanks; their stock and tank sizes constantly change, so call today for the most economical option to suit your needs. Additionally, they carry an array of steel tanks to complement Norwesco's extensive line.
Parts
With a vast inventory of parts in stock, Newton Crouch is your go-to resource for quick and efficient parts ordering, with same-day shipping available; their knowledgeable staff can assist you in placing an order, and for added convenience, they offer credit to their customers to expedite the processing of your order.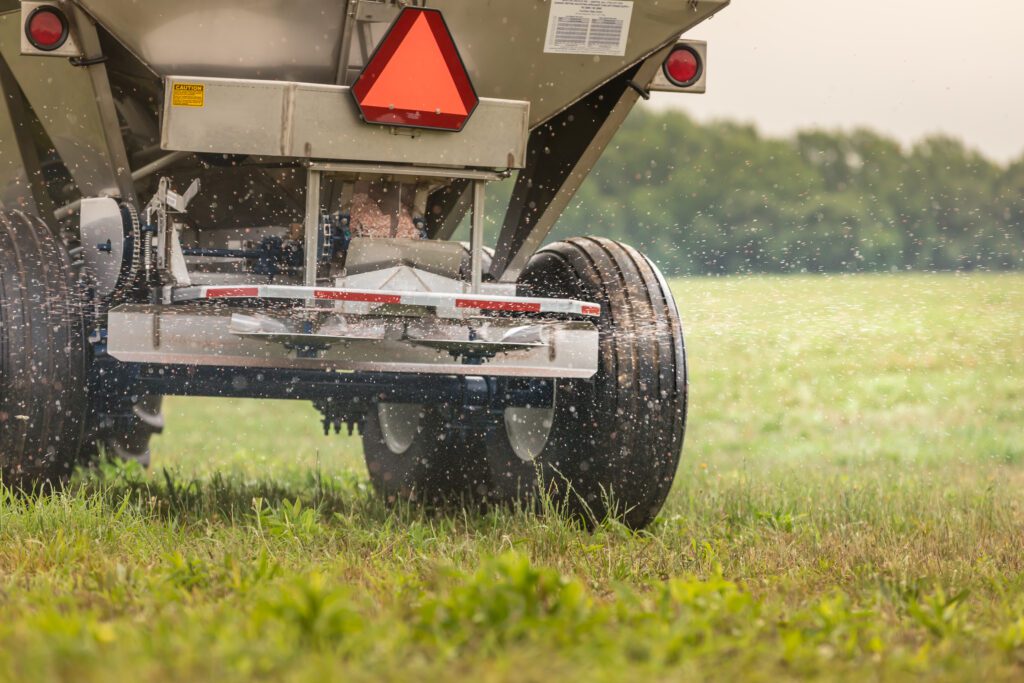 This site is being monitored by one or more third-party monitoring software(s), and may capture information about your visit that will help us improve the quality of our service. You may opt-out from the data that https://fmgaggi.com is collecting on your visit through a universal consumer options page located here.