Newton Crouch Co builds each piece of equipment to customer specs. There are no large assembly lines, no stockpiles of inventory. You get what you want – no features you don't need, no frustration because your equipment doesn't perform for you.
Today, NCC manufactures a wide range of equipment for a large number of specialty crops such as sugar cane, cotton, citrus groves, forestry, tomatoes, wheat and even food plots. The NCC product line includes a broad range of liquid sprayers and applicators as well as dry fertilizer/lime spreaders. Our equipment can be mounted on a chassis, pull-type, or 3-point hitch. Ingenuity and versatility have kept NCC growing. As the market demands change, NCC has helped in revolutionizing the orange grove spreaders and citrus market.
NCC has changed with the times – in a better way. Our products are still industry leaders in quality and we still offer personal tech support, but our Newton Crouch YouTube Channel allows you to see, hear, learn – all on your schedule.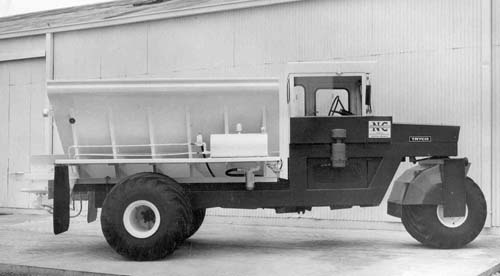 Then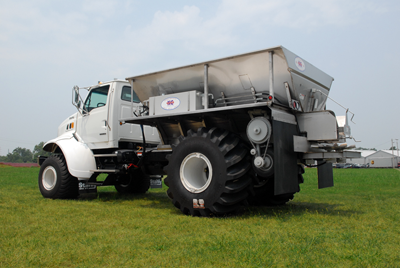 And Now