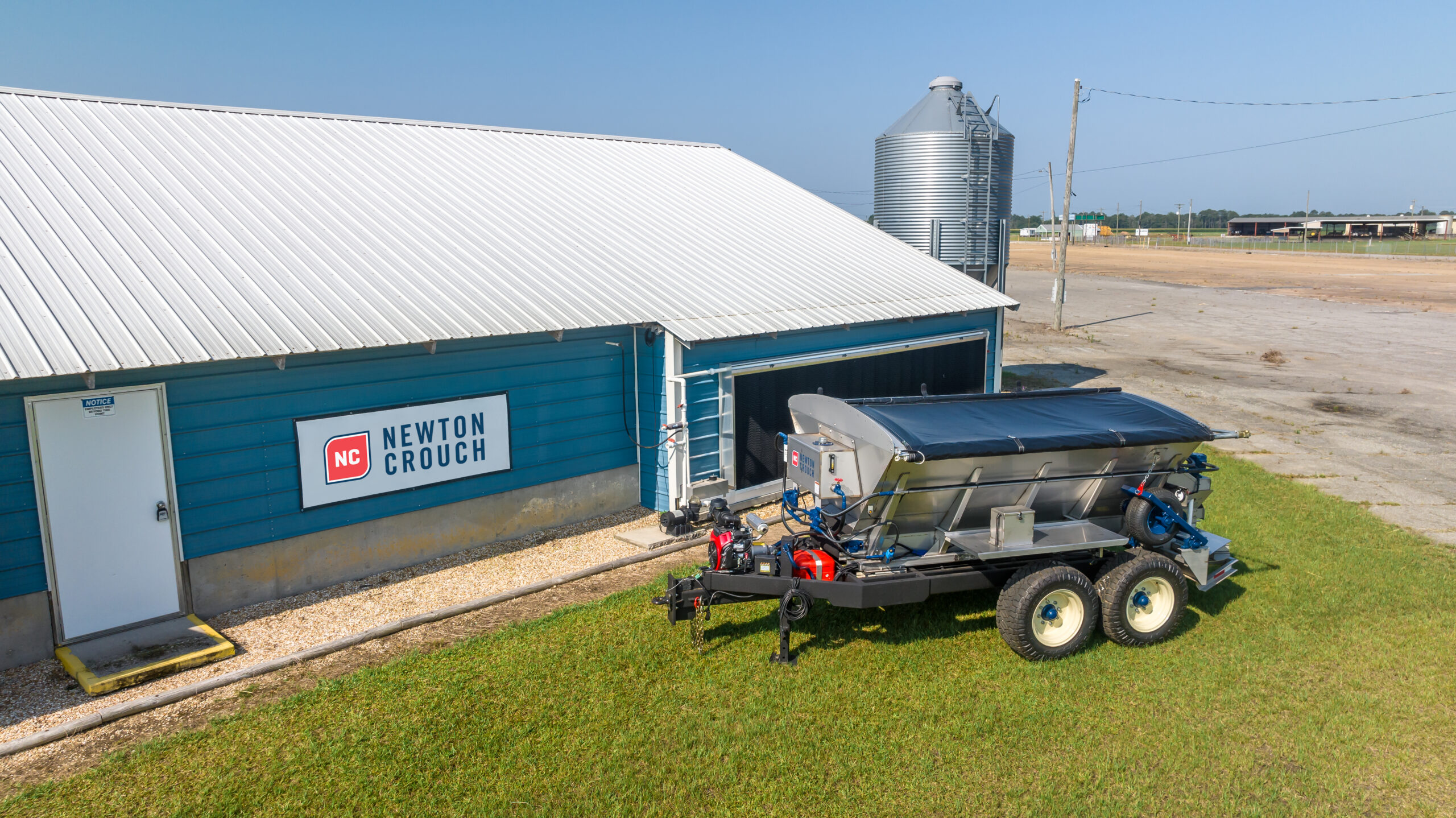 Poultry Litter Admendment
Our Poultry Litter Amendment Spreader is designed for spreading litter amendment inside poultry houses to improve chicken health. This litter amendment helps maintain air quality to prevent ammonia buildup that can harm feet, breasts, and eyes of poultry. Our poultry equipment is specifically designed with a low profile and self contained hydraulics to easily fit within poultry houses and can be pulled with any truck or farm implement.
Model 47 Pull Type Poultry Litter Admendment
Model 54 Chassis Mounted Poultry Litter Admendment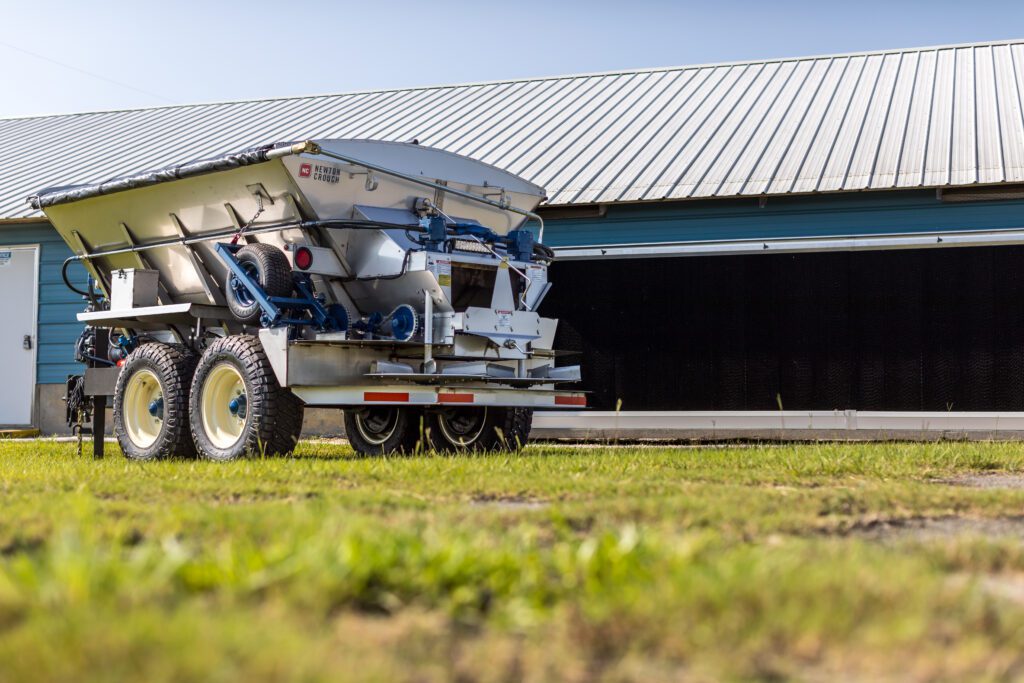 Self Contained
Our self contained hydraulic system means that you can pull this spreader without a tractor. Attach to your truck or any other implement for easy use.
Tire Wash System
Quickly clean tires between houses to ensure house safety.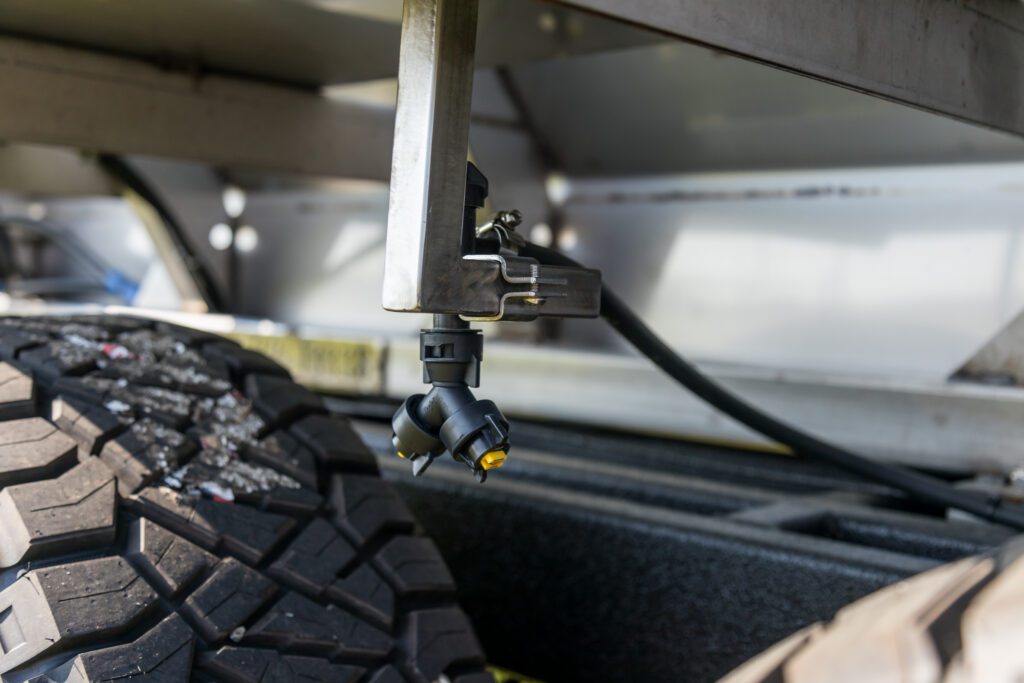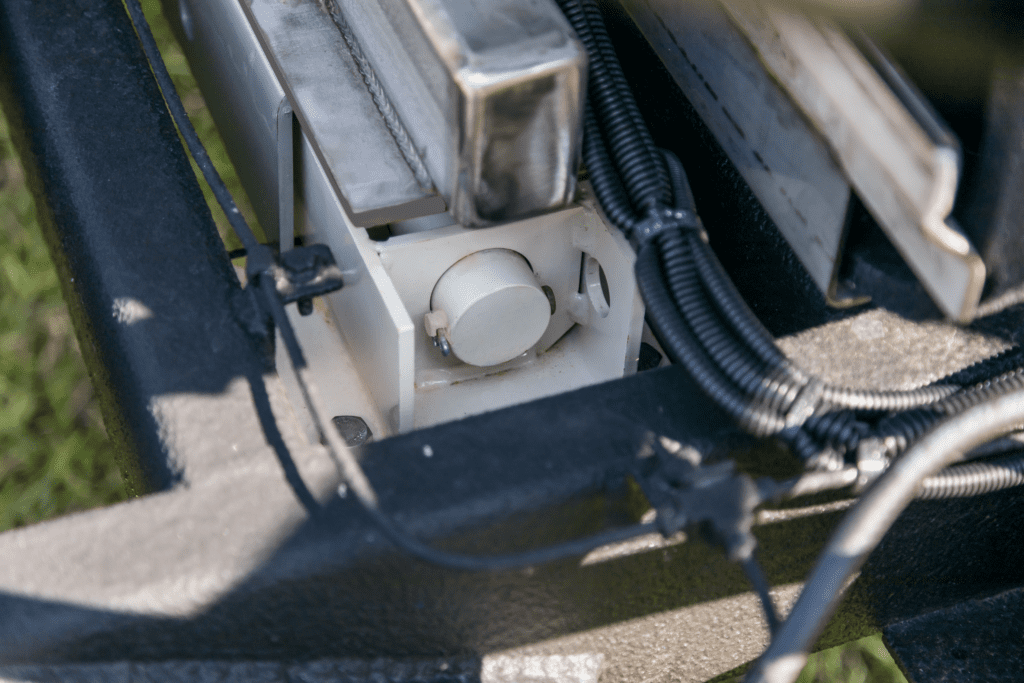 Scales System
Accurately measure product.
Learn More