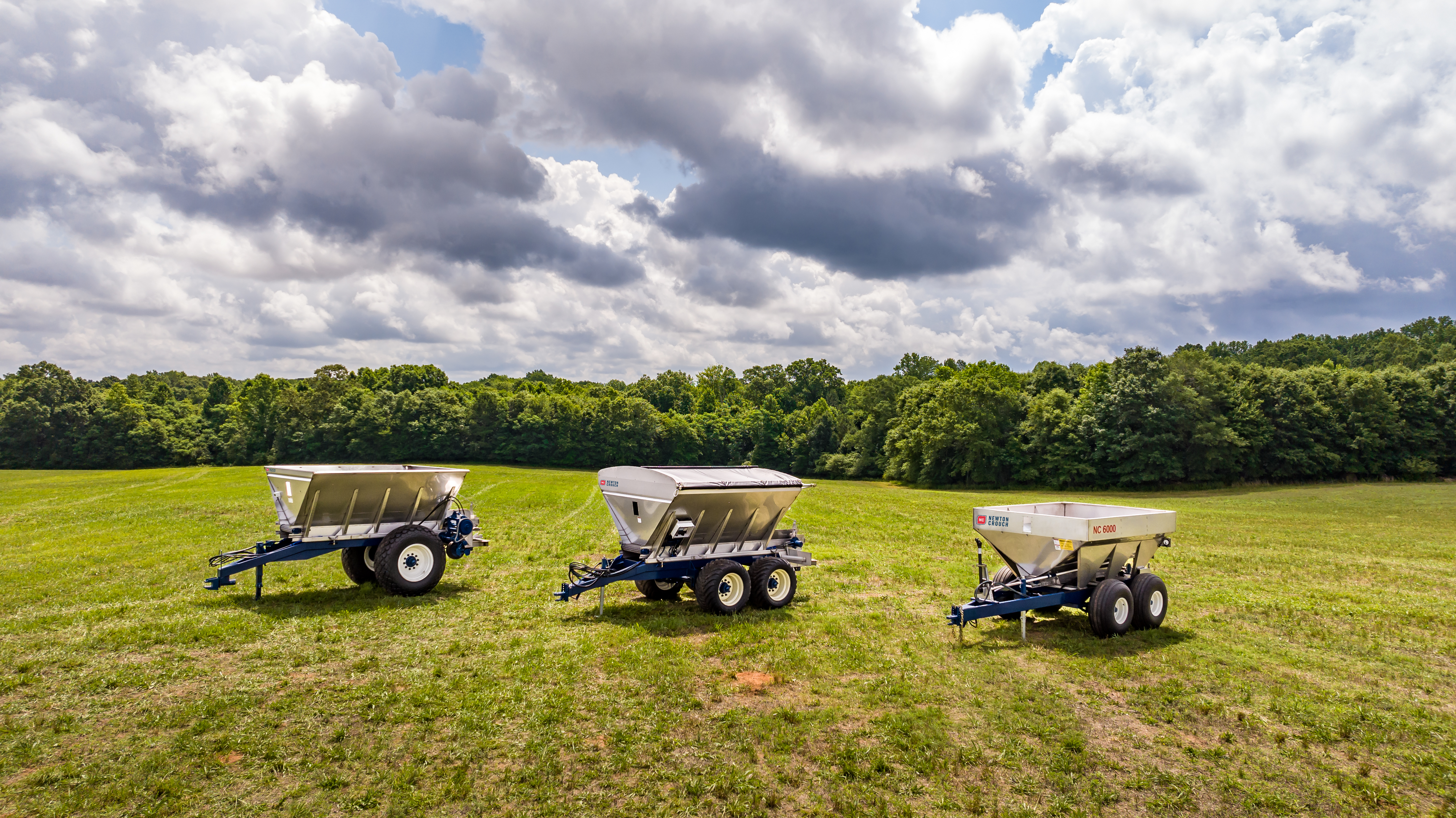 Agricultural Spreaders in Louisiana
NEWTON CROUCHLouisiana
Located in the Southern United States, Louisiana, fondly referred to as the Pelican State, holds a robust position in the agricultural sector, thanks to innovative companies like Newton Crouch. Since 1940, Newton Crouch has revolutionized the farming industry through spreader development, earning trust from farmers worldwide. Their products and services enhance productivity across Louisiana's 8.1 million acres of farmland.
Founded on April 30, 1812, Louisiana has a population of approximately 4,410,796, with Baton Rouge as the capital and New Orleans as the largest city, home to about one million residents. The state has 64 counties and around 30,000 farms averaging 269 acres each. Louisiana's humid subtropical climate, along with diverse relief, soil, and vegetation, provides an ideal environment for various crops and livestock. The state receives ample rainfall, ranging from 48″ to 70″ annually, supporting a thriving agricultural industry.
Louisiana excels in crawfish, shrimp, alligators, menhaden, and oyster production, contributing significantly to the nation's seafood. It is globally renowned for Tabasco peppers and perique tobacco. Forestry is the leading agricultural industry, followed by crops like rice, corn, sugarcane, soybeans, and livestock, including poultry and cattle.
NEWTON CROUCH EQUIPMENT IN Louisiana
The agricultural industry heavily relies on Newton Crouch's agricultural spreaders, known for their reliability and innovative design. These spreaders play a significant role in distributing seeds, fertilizers, and other materials efficiently across the extensive farmland of Louisiana, contributing significantly to the state's agricultural success. Beyond agriculture, Louisiana holds the third-largest petroleum production and the second-largest natural gas production in the United States. The state has the greatest concentration of crude oil refineries, natural gas processing plants, and petrochemical production facilities in the Western Hemisphere. This rich industry profile, combined with a coastline stretching over 15,000 miles and 5,000 miles of navigable waterways, adds to the unique character of Louisiana.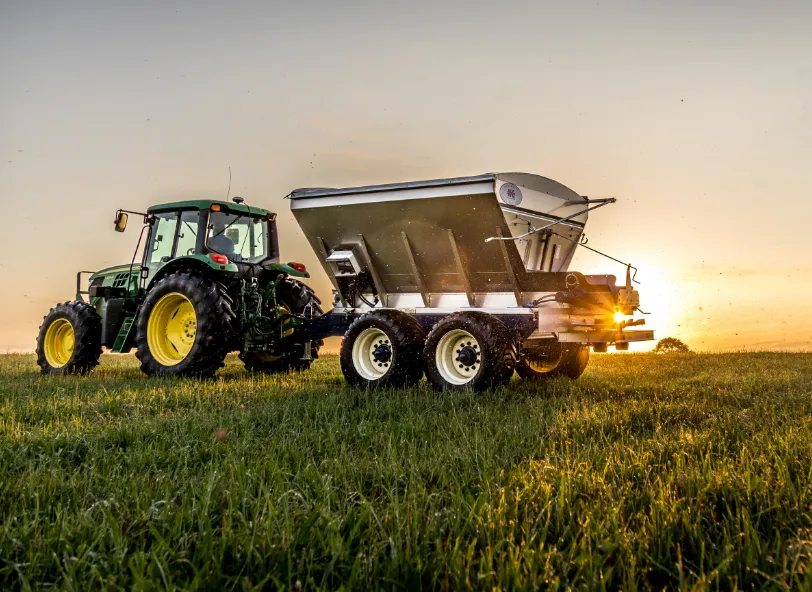 Spreaders in Louisiana
Newton Crouch offers customizable spreaders tailored to your specific needs, and their experienced sales team can guide you in selecting the optimal equipment for your operation, with cost-saving options available; check their YouTube Channel for equipment videos.
Sprayers in Louisiana
Newton Crouch Sprayers are highly customizable, with numerous options available to suit your specific spraying requirements; whether it be pressure, pump, boom, or application needs, their sales team can tailor your equipment accordingly, so speak with them today to get started.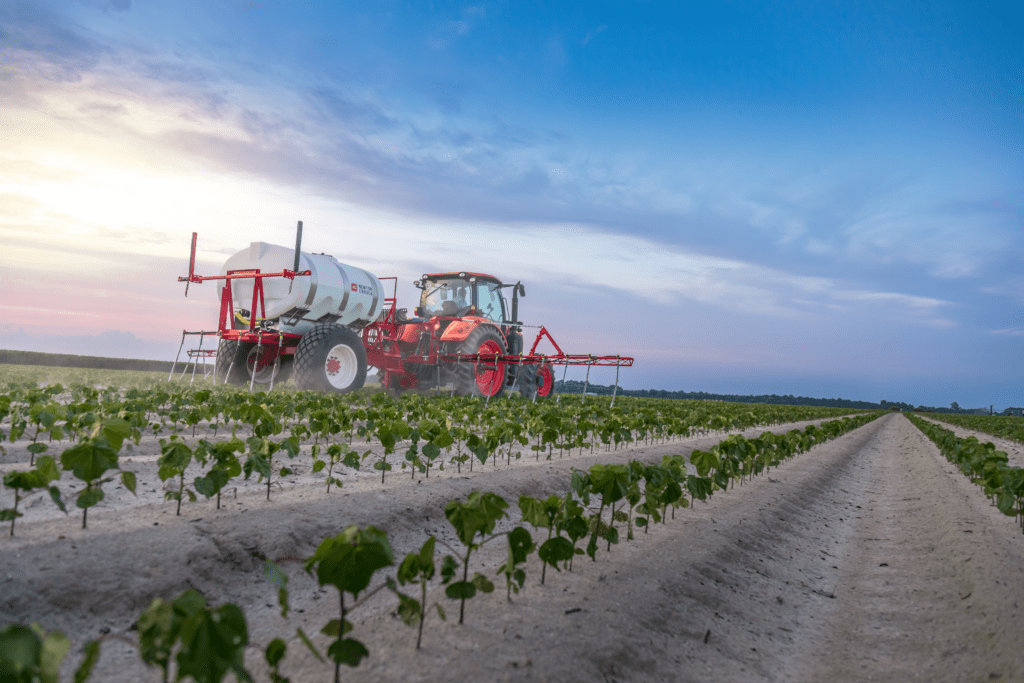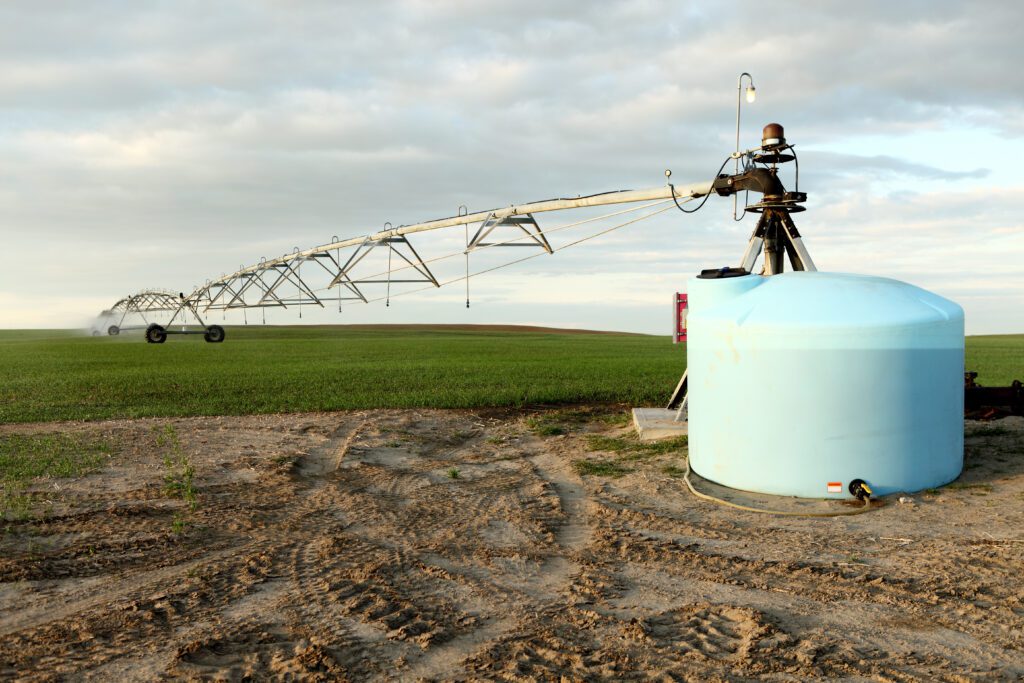 Tanks in Louisiana
As the largest Norwesco poly tank dealer in the southeast, Newton Crouch offers a diverse range of liquid storage tanks; their stock and tank sizes constantly change, so call today for the most economical option to suit your needs. Additionally, they carry an array of steel tanks to complement Norwesco's extensive line.
Parts in Louisiana
With a vast inventory of 6,000 parts in stock, Newton Crouch is your go-to resource for quick and efficient parts ordering, with same-day shipping available; their knowledgeable staff can assist you in placing an order, and for added convenience, they offer credit to their customers to expedite the processing of your order.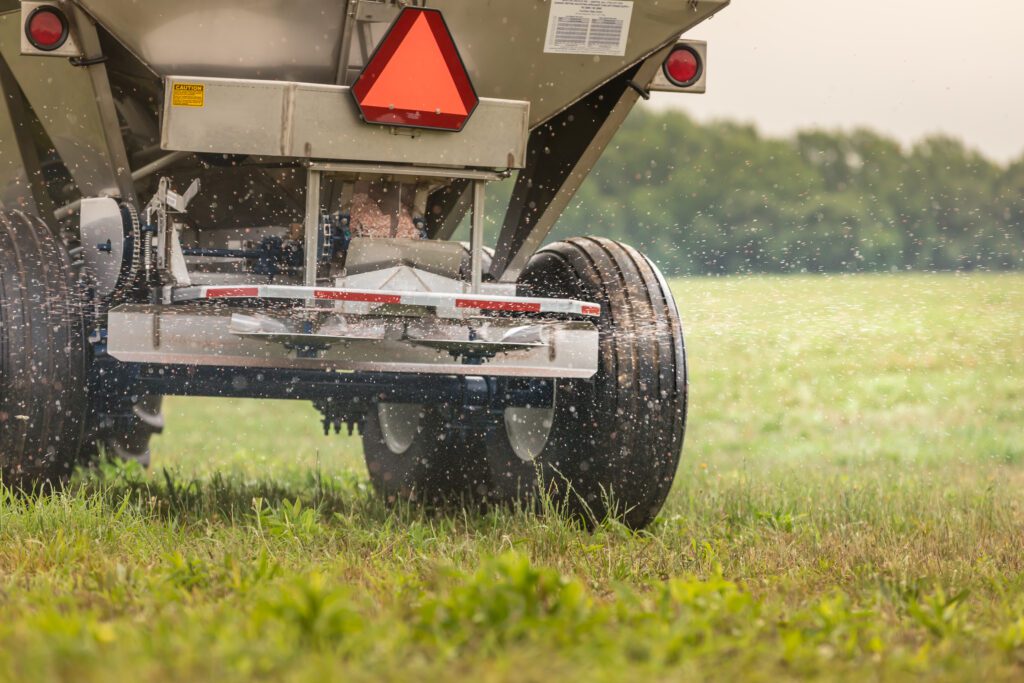 About Newton Crouch
Newton Crouch has manufactured over 15,000 units and currently is the second-largest supplier of truck-mounted spreaders in the United States. Newton Crouch builds each piece of equipment to customer specs. There are no large assembly lines or stockpiles of inventory. You get what you want – no features you don't need, no frustration because your equipment doesn't perform how you need. In addition to equipment, Newton Crouch has a Parts Department which carries over ten thousand items specifically for agricultural equipment.
Today, Newton Crouch manufactures a wide range of equipment for a large number of specialty crops such as sugar cane, cotton, citrus groves, forestry, tomatoes, wheat and even food plots. The Newton Crouch product line includes a broad range of liquid sprayers and applicators as well as dry fertilizer/lime spreaders. Our equipment can be mounted on a chassis, pull-type, or 3-point hitch. Ingenuity and versatility have kept Newton Crouch growing.
Newton Crouch has changed with the times – in a better way. Our products are still industry leaders in quality and we still offer personal tech support, but our Newton Crouch YouTube Channel allows you to see, hear, learn – all on your schedule.
Newton Crouch Lousiana Dealer
Lousiana Sales
Chase Hassey
Phone: (770) 227-1234
Toll Free: (800) 241-1350
Email: sales@newtoncrouch.com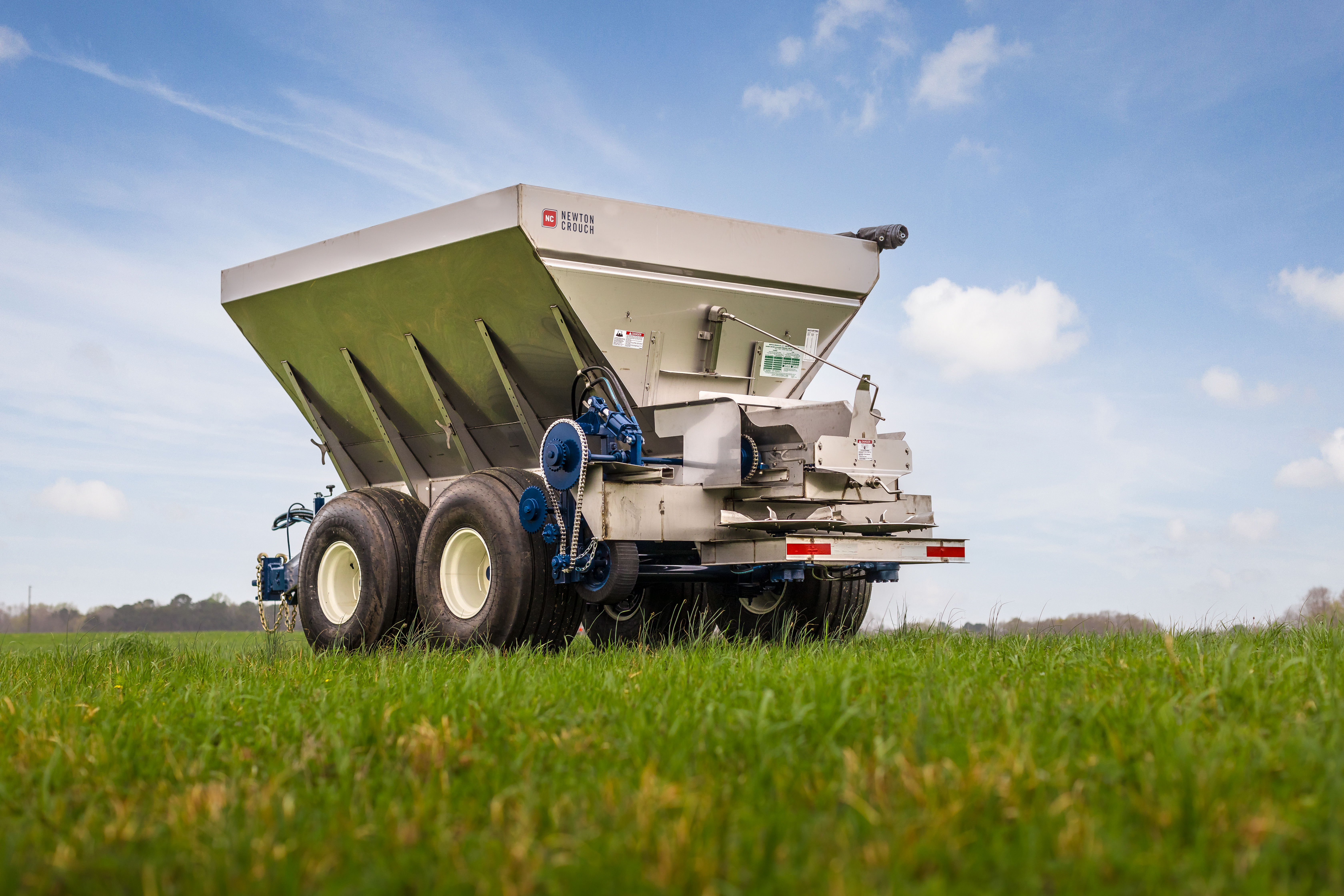 Learn More